Our congratulations are extended to the Buena Vista High School Graduating Class of 2022! We wish the very best for each one of the graduates as they move into a new phase of their lives. Commencement Ceremony is scheduled for tonight at BVISD Auditorium at 8:00 p.m. CONGRATULATIONS & BEST WISHES!!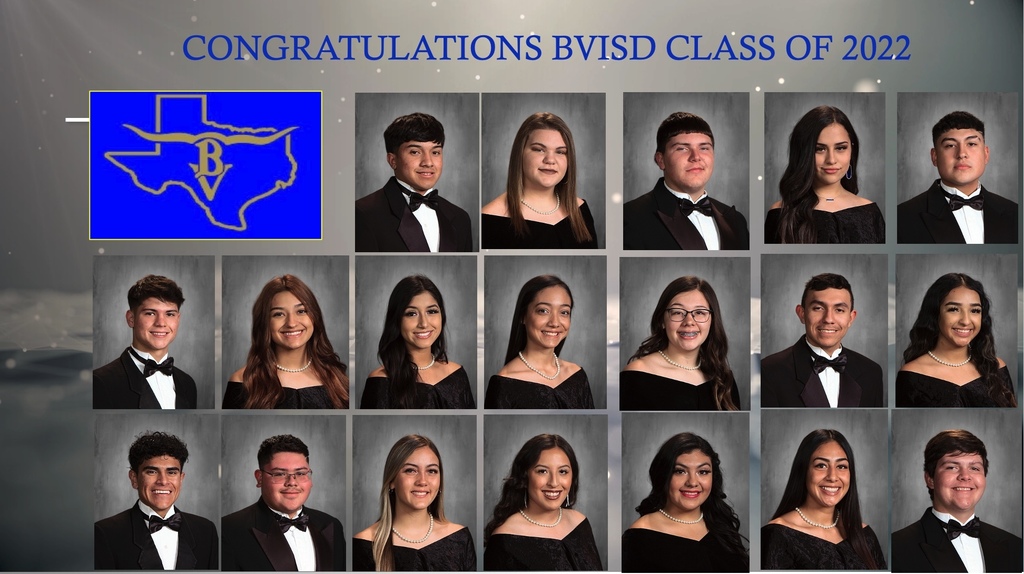 District Closure Cierre de Distrito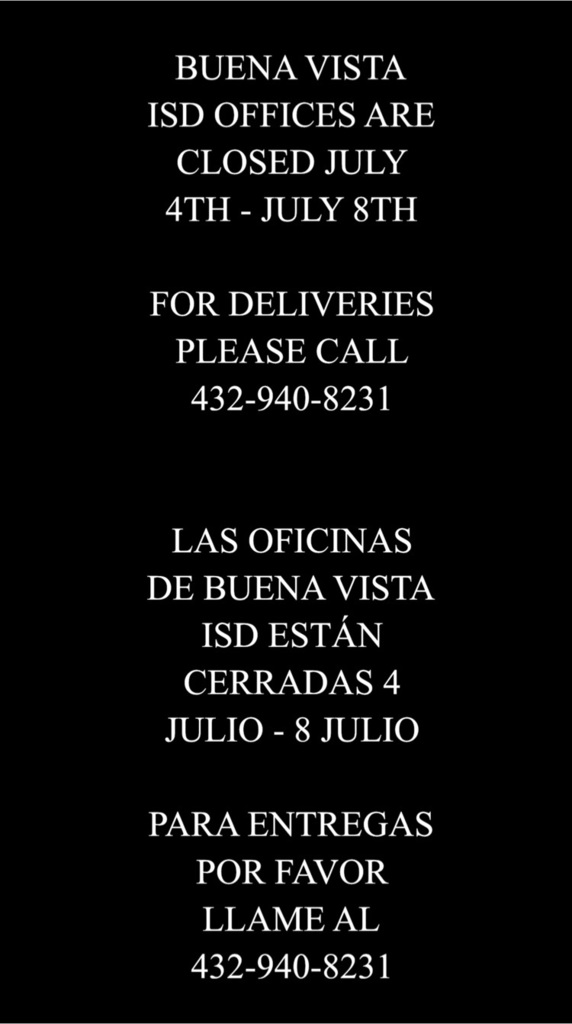 There will be no summer workouts on Monday July 4th. They will resume on Tuesday July 5th at 8:00am.
There will be an open house meeting to discuss the building project and other ideas with the bond project. We will meet Thursday June 30th at 6:30 PM in the Buena Vista ISD auditorium. Please come and share your ideas. Habrá una reunión de puertas abiertas para discutir el proyecto de construcción y otras ideas con el proyecto de bonos. Nos reuniremos el jueves 30 de junio a las 6:30 PM en el auditorio de Buena Vista ISD. Por favor, ven y comparte tus ideas.
Buena Vista ISD PK Round-UP 2022-2023 When: June 20th & 21st, 2022 Where: Front Office Time: 9:00A.M. - 12:00P.M. Child must be 4 years old on or before September 1. Please bring the following items with you: child's birth certificate social security card enrolling parent photo ID immunization record (All shots must be current and updated.) proof of residency (utility bill in the enrolling parents name)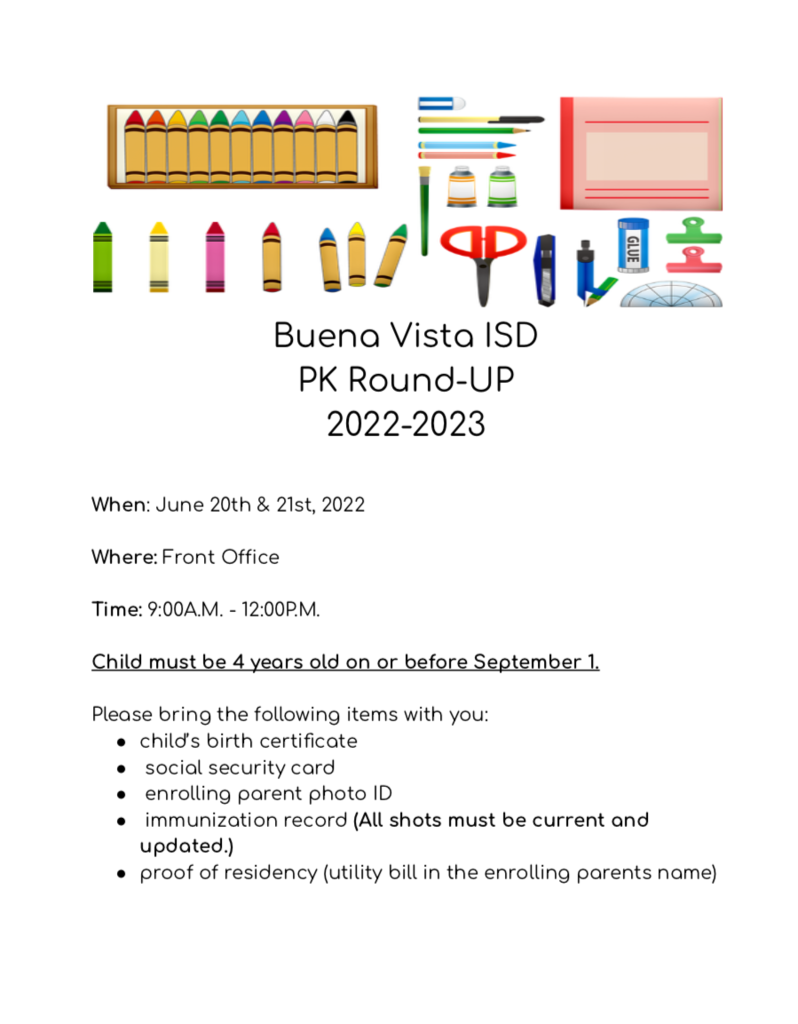 Here is the 2022 football schedules. Schedules are subject to change.
Summer workouts will begin Tues May 31. They will run all summer, Monday-Thursday, 8:00-10:00am and 4:00-6:00pm. These workouts are not mandatory but they are essential in order to be successful.
22-23 School Calendar

Congratulations to the New Freshman Class of BVISD!!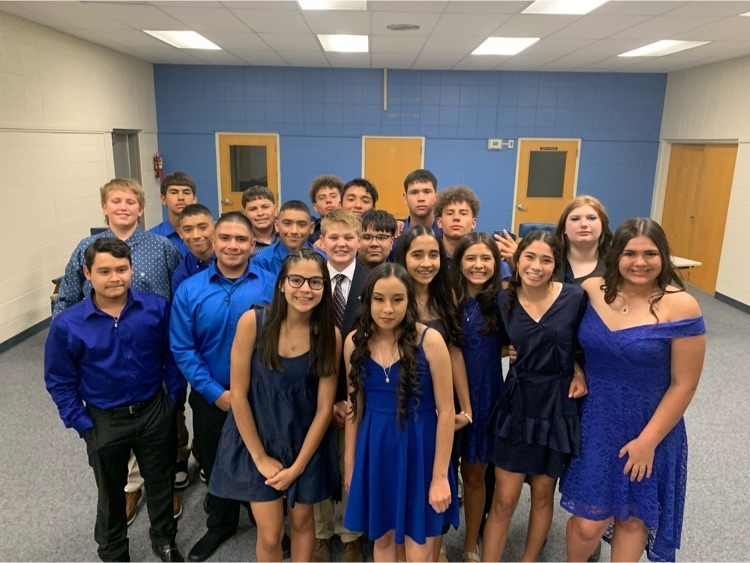 Congratulations to Isabella Garcia in the 10th grade for having Perfect Attendance all year. Way to go!!!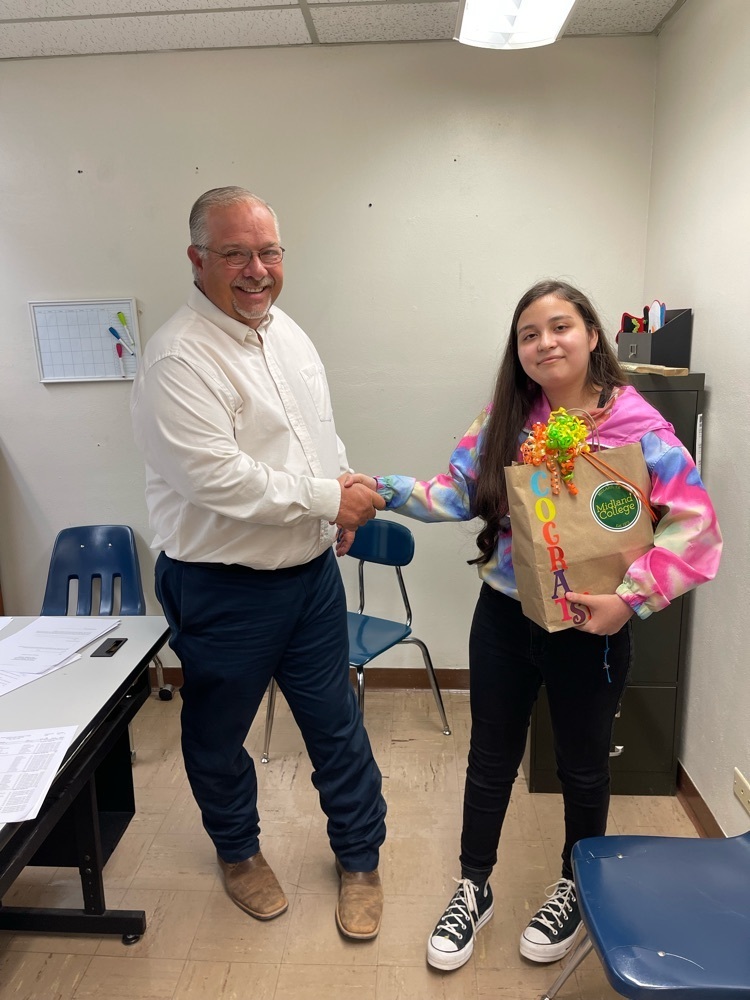 Our Congratulations are extended to Ms. Melanie Malagon, Senior Class of 2022 Valedictorian! Melanie is the daughter of Laura Sanchez & Fernando Malagon. Her future plans are to attend University of Texas San Antonio to Major in Accounting. Congratulations!!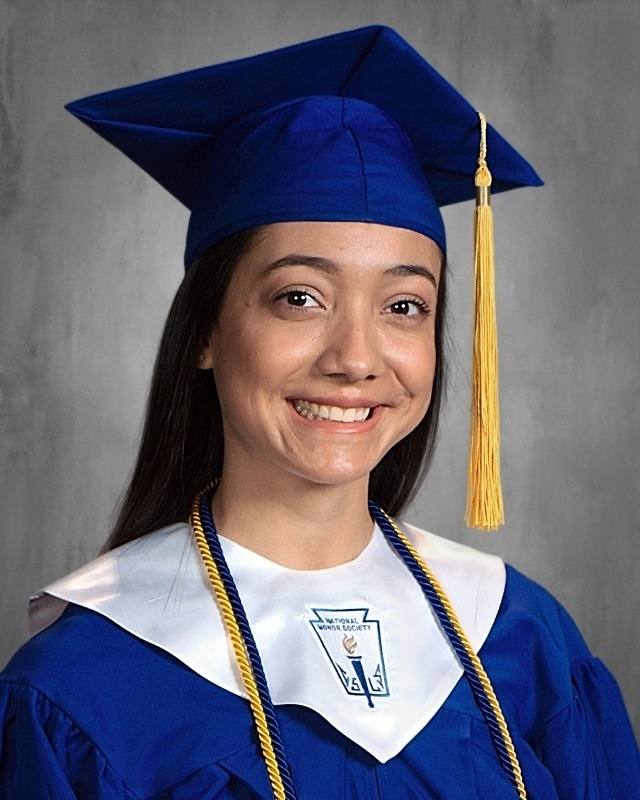 Our congratulations are extended to the Buena Vista ISD Junior High School 8th Grade Class! Bryan Ulloa, son of Angelica Arreguin and Pedro Ulloa is the 8th grade Valedictorian! Genova Sanchez, daughter of Maricela & Salomon Sanchez is the 8th grade Salutatorian! 8th Grade Promotion Ceremony is scheduled for Thursday, May 19, 2022 at 7:00 p.m. at the BVISD Auditorium.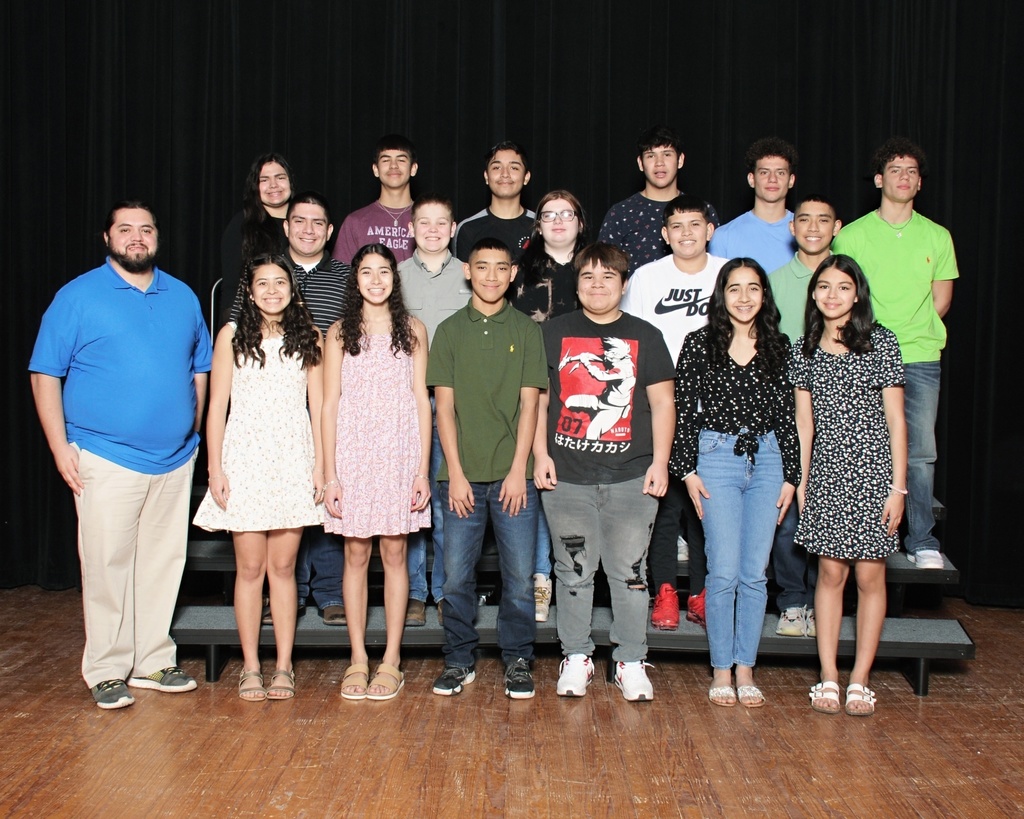 Reminder BVISD will release school at 1:15 Tomorrow Thursday 19th for all students. Busses will leave campus at 1:15 as well.

Our Congratulations are extended to Ms. Mariana Sanchez, Senior Class of 2022 Salutatorian! Mariana is the daughter of Alicia & Leonel Sanchez & her future plans are to attend Midwestern State University to Major in Sports & Leisure Studies. Congratulations!!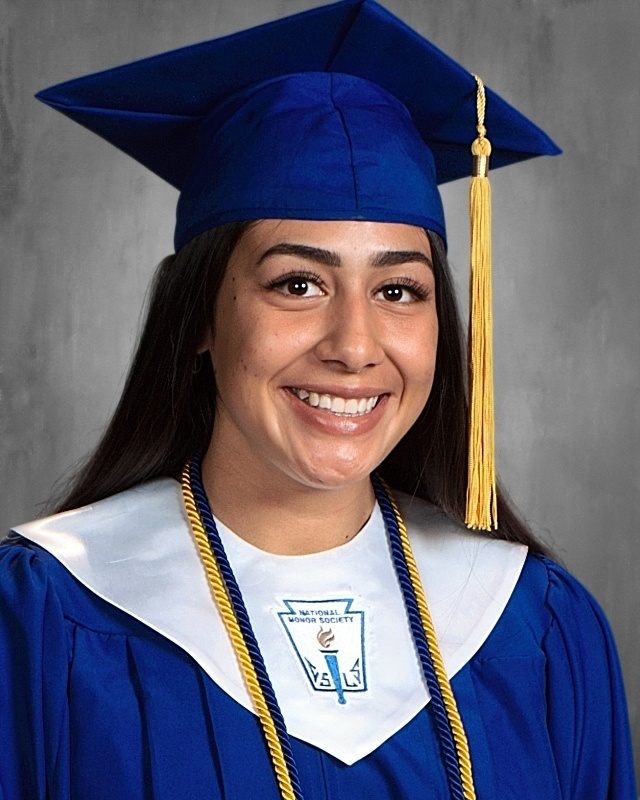 We will be having an awards ceremony for pre-k-8th on Thursday (5/19) beginning at 9:00am. Please join us to congratulate these students on their achievements from this past year.
Come out Wednesday (5/18) to the auditorium for the BV academic and athletic awards banquet at 6:00. A reception will follow.
Come and Go Meet and Greet Mason Kyle and Family Tuesday May 17, 2022 BVISD Board Room 6:00pm -6:45pm
Congratulations to Mariana Sanchez who just placed 3rd in the State Track Meet with a time of 5:35. Good Job.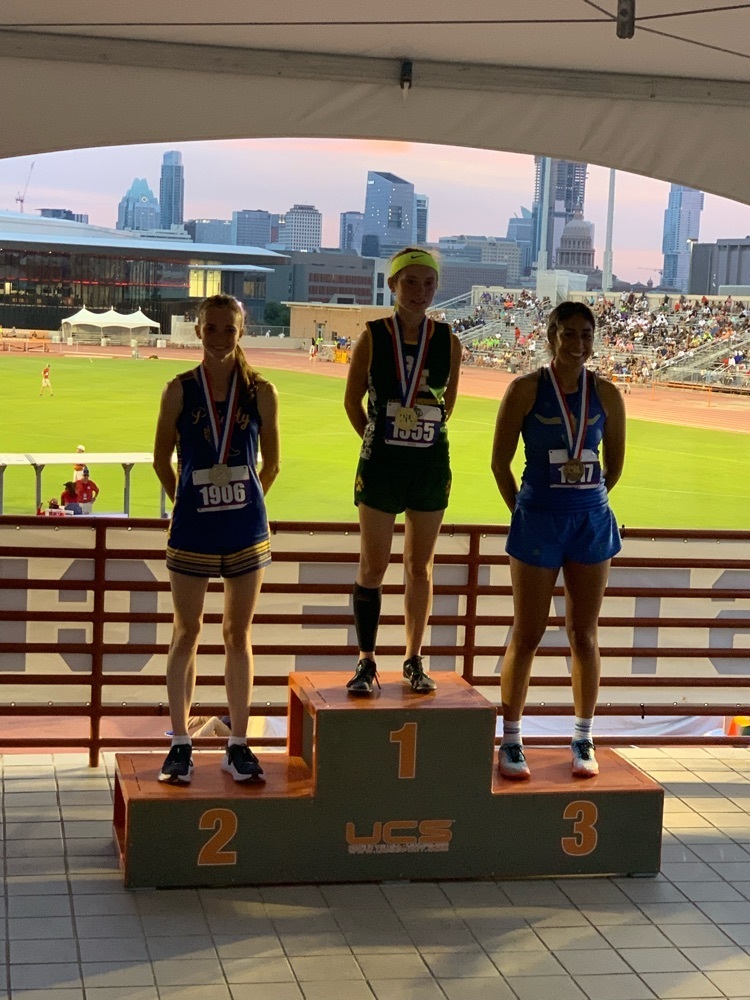 Congratulations to Cole Brauchi who threw shot put at the State Track Meet. He placed 7th with a throw of 43'10". Proud of you Cole.