Red Ribbon Week has been scheduled for October 25-29! Show your support by participating in dress up days and pledging to live a drug free lifestyle. Contact Mr. Jackson with any questions.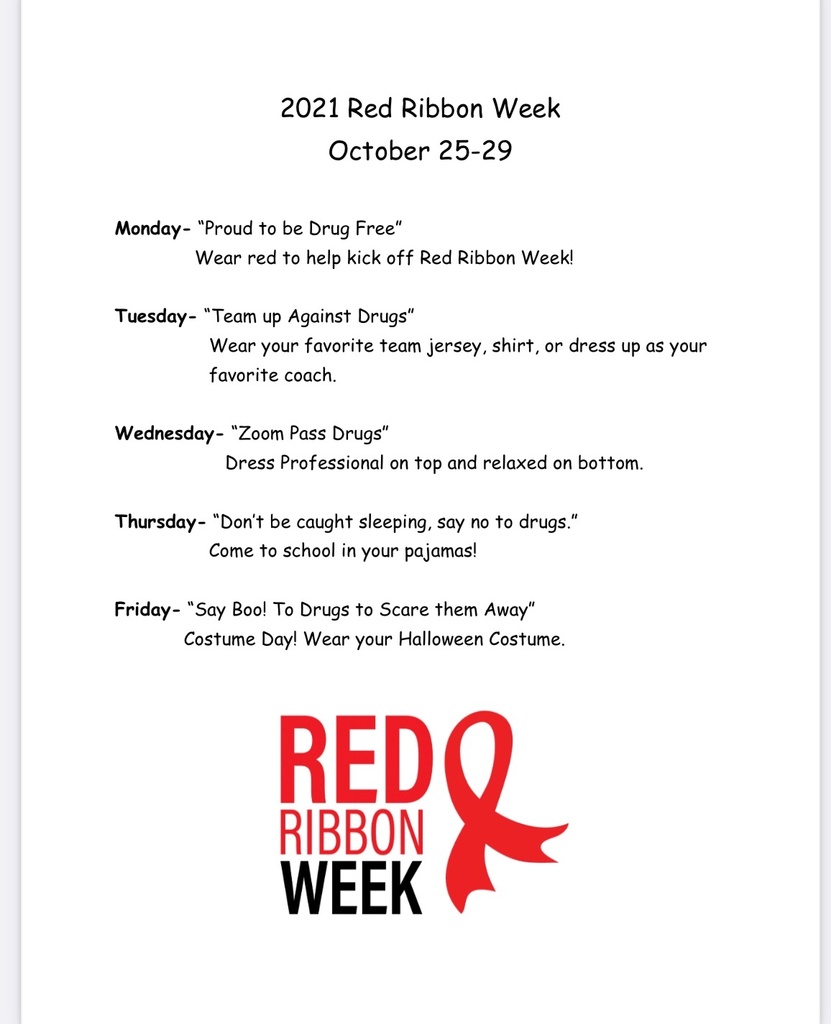 The JH game vs Marfa on Thursday 10/28 has been canceled.
Congratulations to the HS girls XC team. There were 156 competitors. Melanie placed 69th, Fernanda placed 29th, Melissa placed 21st, Gabby placed 20th, Kiara placed 18th, Ireland placed 7th, and Mariana placed 1st. The team is the Regional Champions and will advance to the State XC Meet. Great job girls.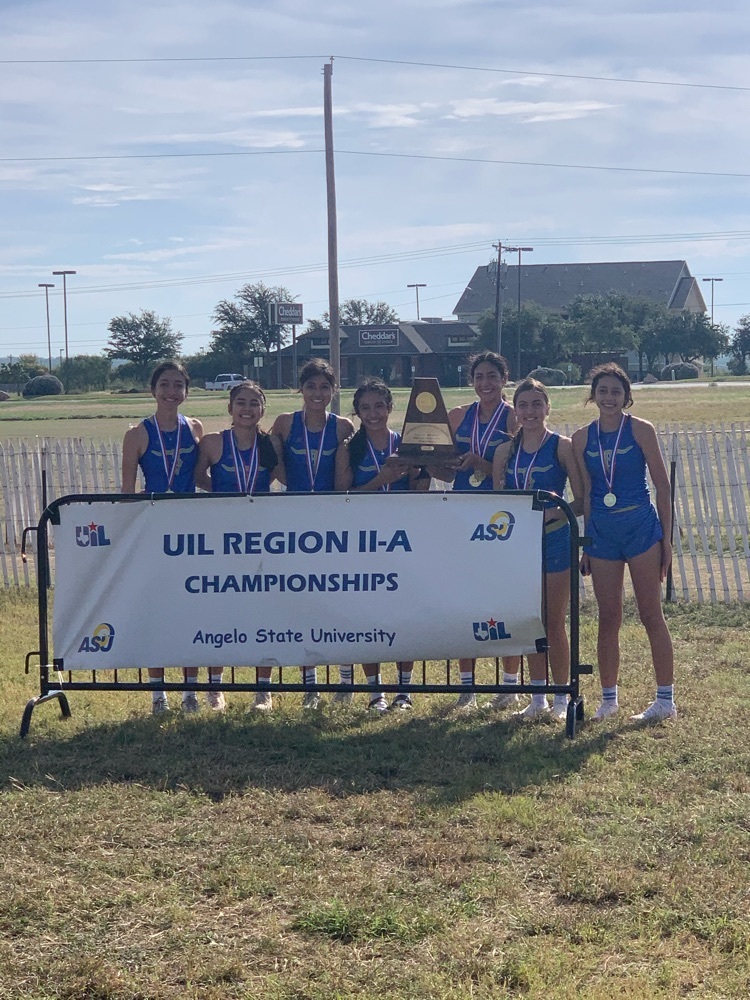 Congratulations to Matthew Pena who placed 51st out of 132 competitors at the Regional Cross Country Meet today. He competed and represented BV very well. Great job Matthew.

FLU Shots & COVID Vaccines(Ages 12 & over) will be available at BVISD for anyone interested on Thursday, October 28 , 2021 from 9:00 a.m. - 1:00p.m. Contact Laura Martinez 432-536-2225 Ext.304 for more information.
The JV and Var VB teams will take on McCamey on Sat. (10/23) for Senior Night. The JV will start at 12:00 followed by the Var. Good Luck and Hook em Horns.


The Jh and Hs FB teams will take on Van Horn at home on Thursday (10/21). The Jh will start at 5:30 followed by the Hs at 7:30. This will open up district play for both teams. Good Luck and Hook em Horns.
Come out on Tuesday (10/19) to watch some volleyball as the Jh and Hs VB teams "PINK OUT" the competition at home. The Jh will take on St Ann's at 4:00 followed by the JV against Wink and then Var vs Wink afterwards. Make sure you wear pink to show your support. Good Luck and Hook em Horns.

Class of 2022--FASFA Workshop with Midland College this Wednesday (10/20) from 4-8 p.m. in the BVISD Library! Contact Mr. Jackson with any questions!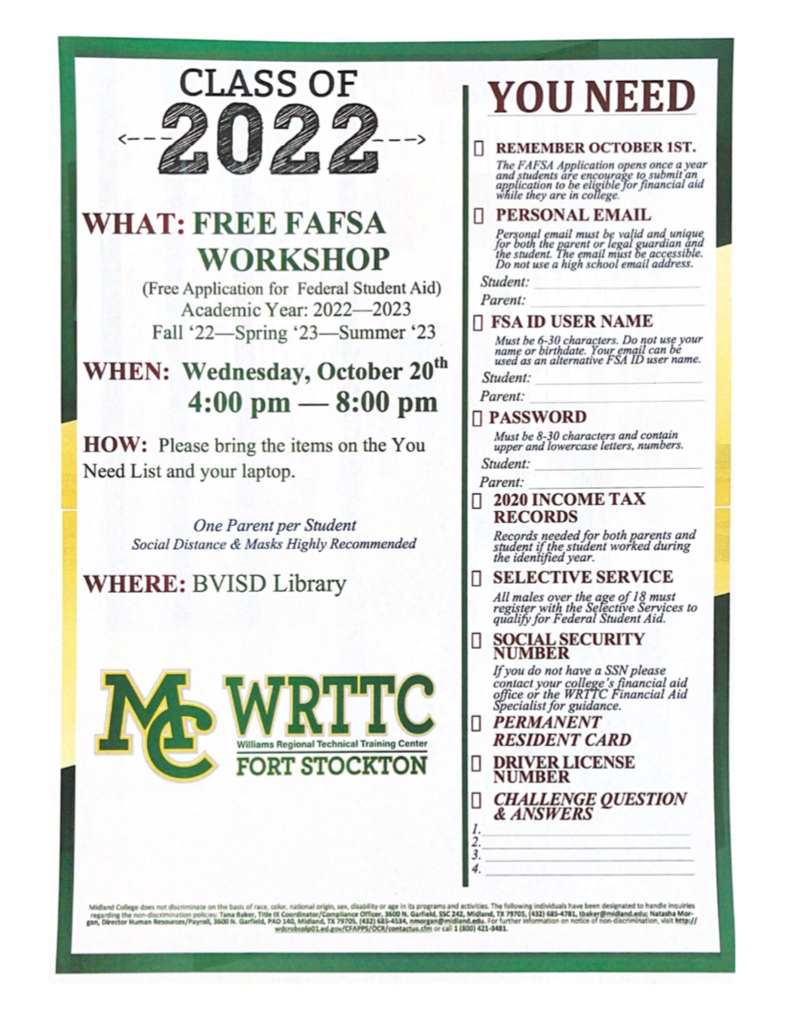 As scheduled, no school on Monday (10/18) for students. Classes will resume at normal time on Tuesday (10/19). Enjoy the 3 day weekend.
The Var VB team will play TLCA at home on Saturday at 11:00. Following, the JV VB team will play Middessa. Good Luck and Hook em Horns.
If you are planning to go to the Grady football game tonight in Lenorha, we were just informed that the construction between Midland and Stanton is very bad and that you should plan for extra time to arrive or you could take Loop 250 at Midland to TX-349 N and then turn right on TX-176 E.
The Jh VB game against St Anns on Oct. 18th will now be played on Oct. 19th at home starting at 4:00.
There has been a few changes in the football schedule involving both Van Horn & Fort Davis. The Jh & Hs teams will now play at home against Van Horn on Thursday (10/21) starting at 5:30. The Jh & Hs teams will travel to Fort Davis on Thursday (11/4) to play beginning at 5:30.
Good job to the JH & HS XC teams yesterday at the Dist. Meet. Both the JH & HS girls XC teams were District Champions. The boys XC participants competed very well too. The HS girls team along with Mathew Pena will advance to the Regional Meet. Click the link to view the results.
https://5il.co/104uk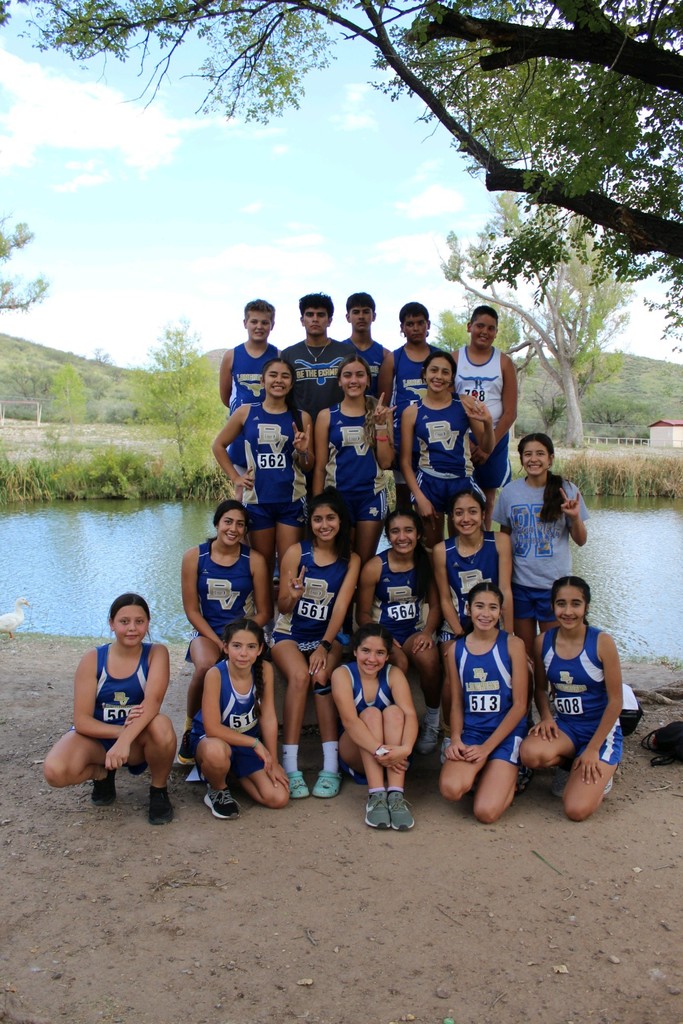 Mark your calendars! BVISD Fall Festival is scheduled for Saturday, October 30, 2021 from 6:00-8:30 p.m.
Football The JV football game on Thursday (10/7) has been canceled. The JH will still play Grady at home at 5:30. On Friday (10/8), the HS FB team will travel to Grady to play at 7:30. Good Luck and Hook em Horns.