Here are this week's events! With the correct dates. JH Game has moved to Thursday at 5:30. HS Football is OPEN and Volleyball will be away all week. Also tomorrow we will be taking group Pictures for athletics please make sure to bring uniforms if necessary.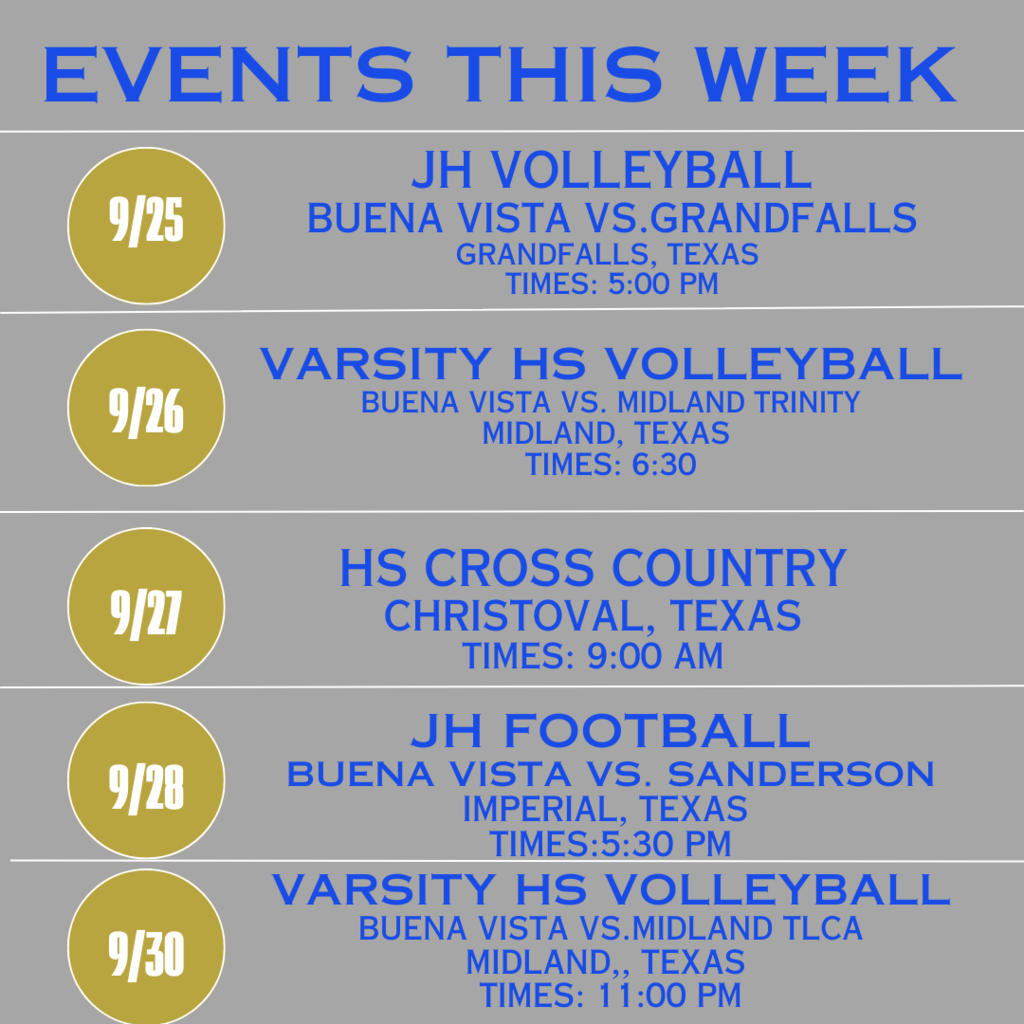 Your Longhorns are getting geared up to take on the Bears!

If you are headed to the game this evening please look at the attached map. There is road construction in town. Thank you all and we will see you tonight!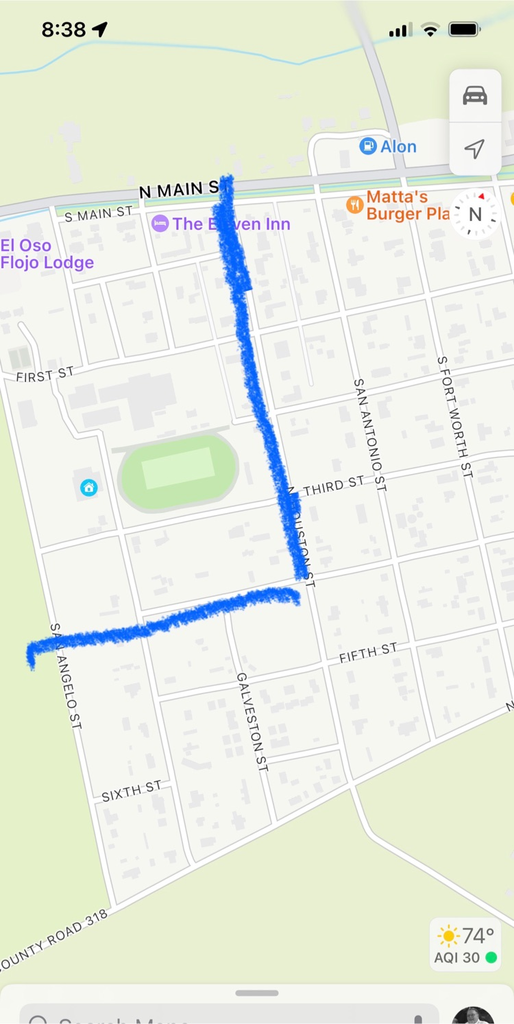 Send off will be at 3:20 today for football! Mini Cheer Clinic will be Oct 7th, from 1pm-5pm. The cost will be $30 (includes t-shirt and bow). Payment and registration must be received by Sept 29th to secure spot. Go to the link to register.
https://forms.gle/6ViFqTxpPbqnb1jx8

We are officially halfway through with our fundraiser! Remember, the more you share your fundraiser, the more sales you get will help your school! Funds will be used to celebrate our AR Goals!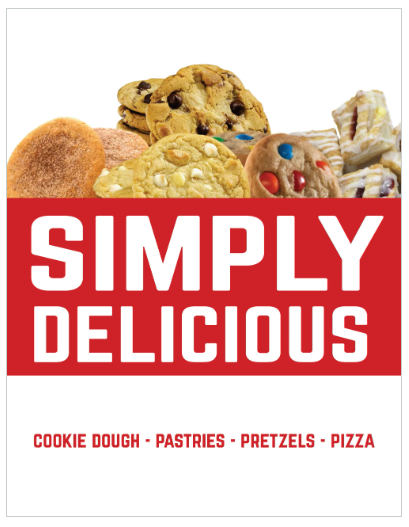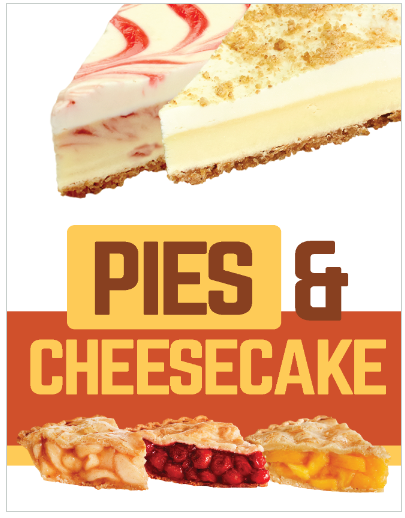 Congratulations to Cross Country yesterday our teams competed in Marfa. Varsity Girls were meet champions. 1st place Gaby Sanchez 2nd place Miliana Mandujano 4th place Kiara Corona 6th place Genova Sanchez JH girls Kimber Alford 3rd Place JH Boys got 2nd overall Chris Sanchez 8th place Great Job Cross Country!
Don't Forget BV Athletic Pictures are tomorrow. Here is the pricing for digital copies.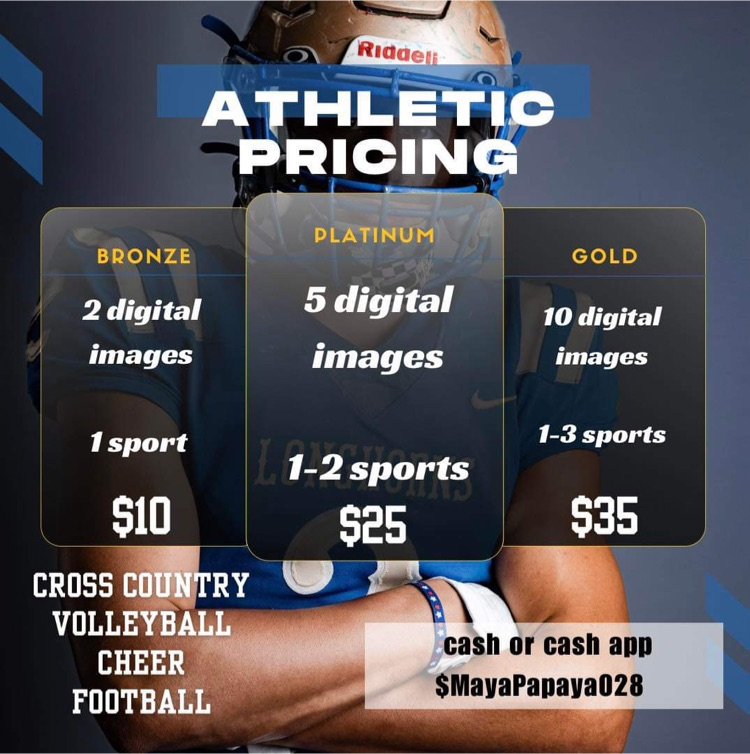 Congrats to both our JH GIRLS on their win against McCamey! Go support our Varsity girls tomorrow in Balmorhea! Varsity plays @ 4 & 7 pm. JV will play @ 6 pm.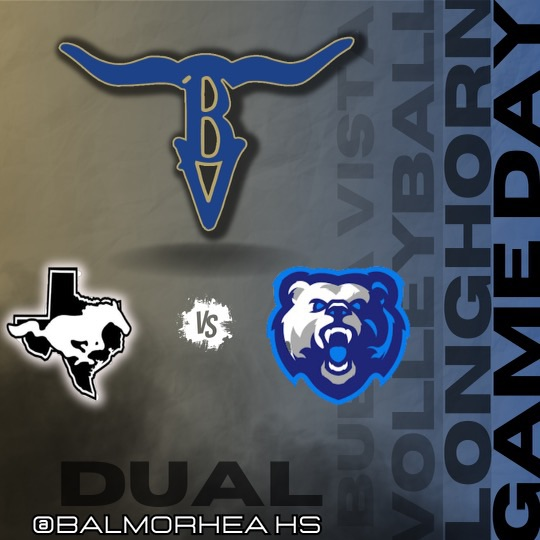 Congratulations to the Boys JH & HS football teams on their win agains Sierra Blanca. Also Congratulations to the HS Girls Varsity team on their win against Presidio. Here are this weeks events, hope to see everyone there.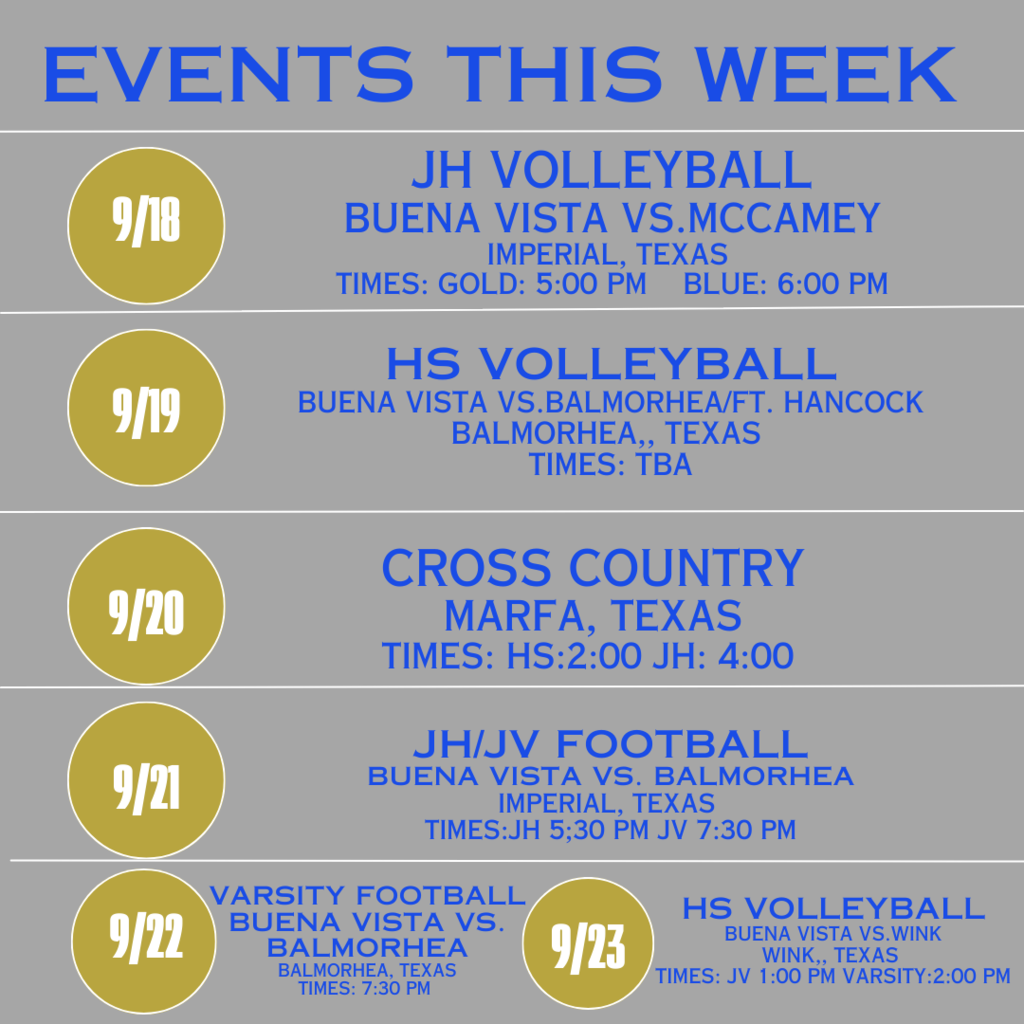 I hope everyone is having a restful Sunday. I wanted to make an announcement from Ms. Saleem that PBIZ welding students will need to log in tomorrow morning to their Google Classroom with Mr. Love. This is for CTE sitting minutes.
Cheer will be set up tomorrow, in the lobby at the front of the school, at 7:30am to paint dots and apply tattoos as we prepare to "Knock the Vaqueros out!" If your student wants a tattoo or paint, the tattoos are 2 for $1, and painting is $1. Wear your favorite jersey!!!!

Today is our Fundraiser kickoff day! That's right: today we blast off into the first day of our fundraiser! Students are going home with information to sell cookies, pies, and other goodies to raise money for our school!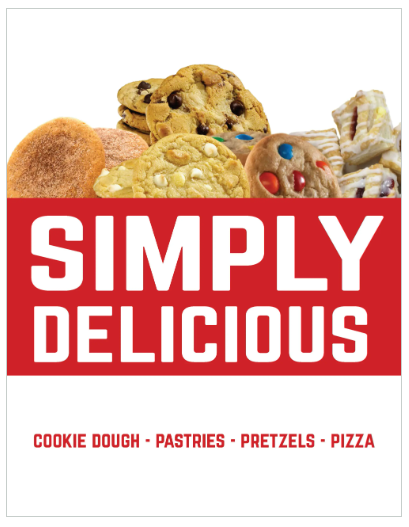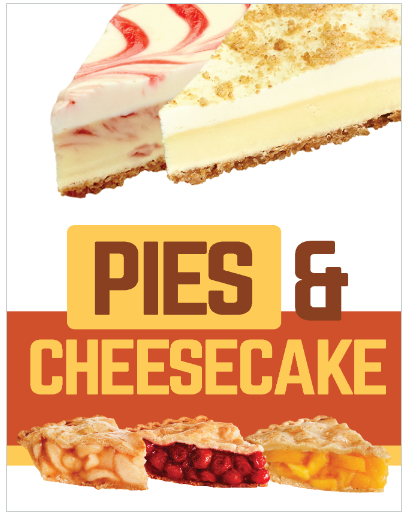 Due to shortage of officials we are not going to play our JV game against Klondike, Thursday 9/14.
Sanderson Varsity will not be able to play us on September 29th due to injuries, we will make that our open week for this 2023 Season. We have scheduled Midland TLCA for October 13th, this will be our new homecoming game as well.
Athletic pictures will be done next week on 9/20 Mireya Garza Photography will have your digital copies for sale after she has made final adjustments to the pictures.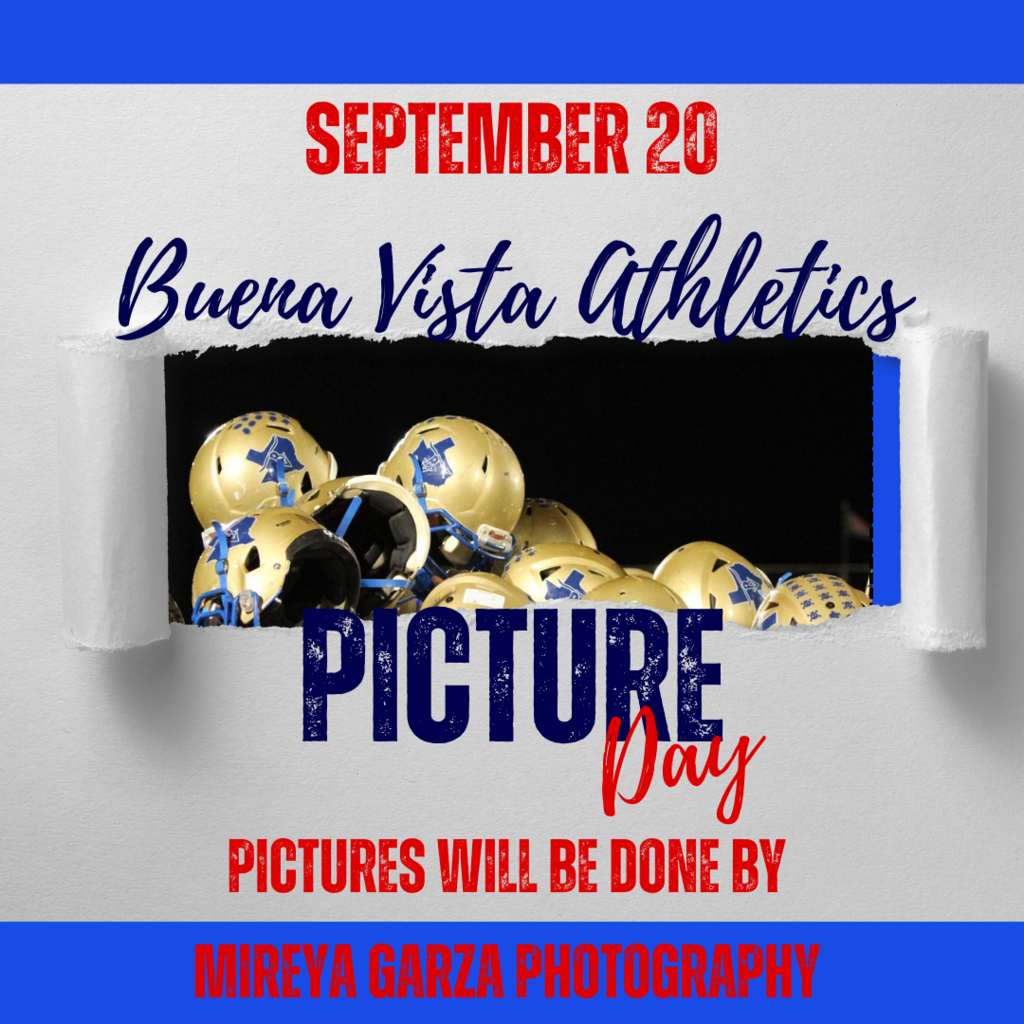 Everyone come out and support your longhorns this week.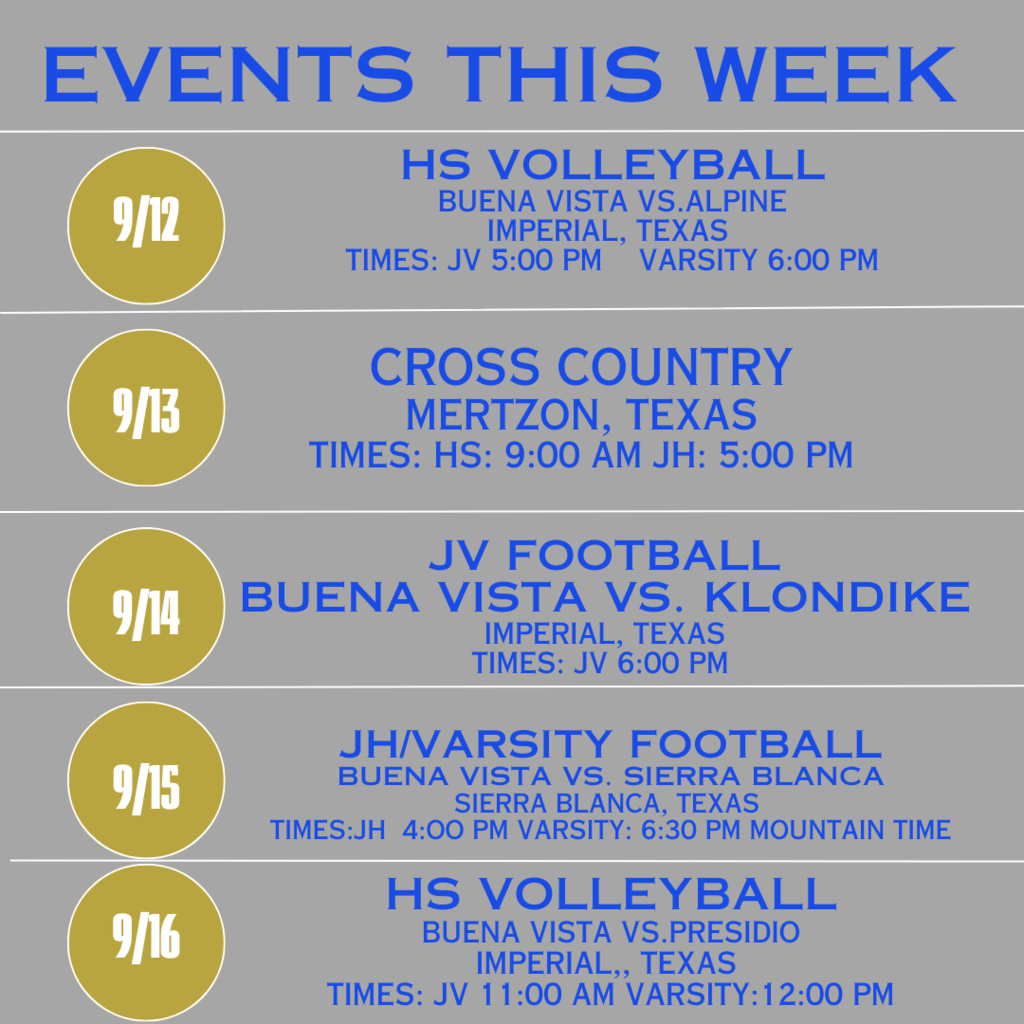 Good luck to our varsity girls as they play Rankin today.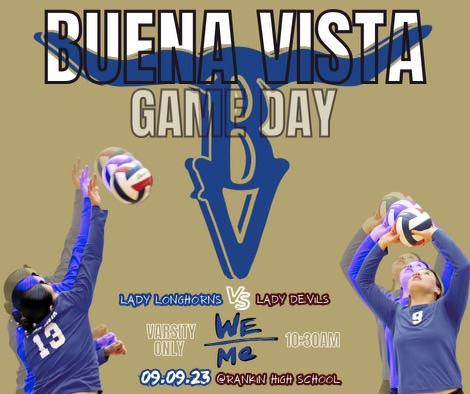 Congratulations to the Jr High Volleyball teams on their win against Iraan. Also Congrats to both JH and JV Football teams on their win against Hermleigh. Varsity kickoffs at 7:30 pm in Hermleigh,Texas
Tomorrow, please show your spirit tomorrow by wearing your favorite BV shirt and PJ pants, as we put the "Cardinals to Sleep!" Go Longhorns!!! Also,Varsity Cheer will be opening a Spirit Store every Friday at 7:30am, until the bell rings! They will be selling all kinds of noise makers, tattoos, bracelets and other spirit items. They will also be available to place tattoos, and paint face dots! Tattoos are 2 for $1 and dots are $1. Please bring cash! (Located in booth between the auditorium doors)