Our Congratulations are extended to Ms. Melanie Malagon, Senior Class of 2022 Valedictorian! Melanie is the daughter of Laura Sanchez & Fernando Malagon. Her future plans are to attend University of Texas San Antonio to Major in Accounting. Congratulations!!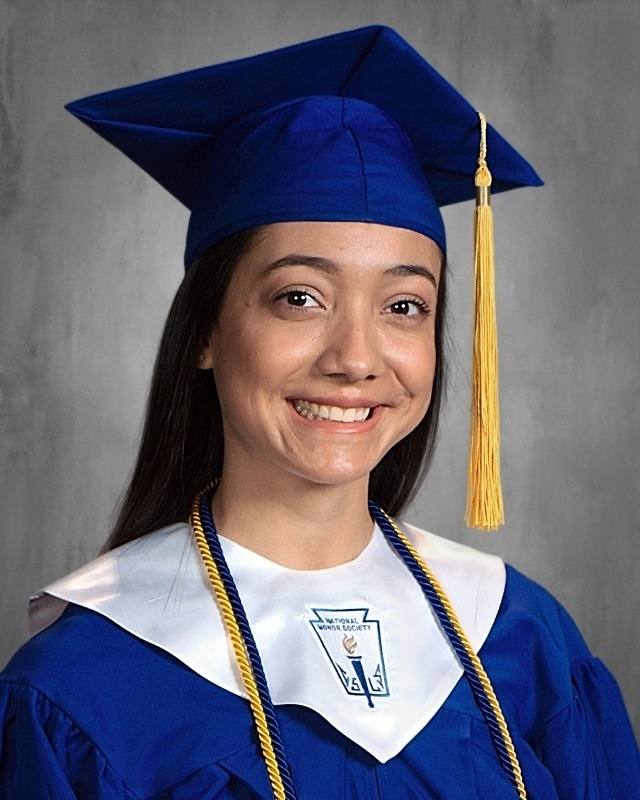 Our congratulations are extended to the Buena Vista ISD Junior High School 8th Grade Class! Bryan Ulloa, son of Angelica Arreguin and Pedro Ulloa is the 8th grade Valedictorian! Genova Sanchez, daughter of Maricela & Salomon Sanchez is the 8th grade Salutatorian! 8th Grade Promotion Ceremony is scheduled for Thursday, May 19, 2022 at 7:00 p.m. at the BVISD Auditorium.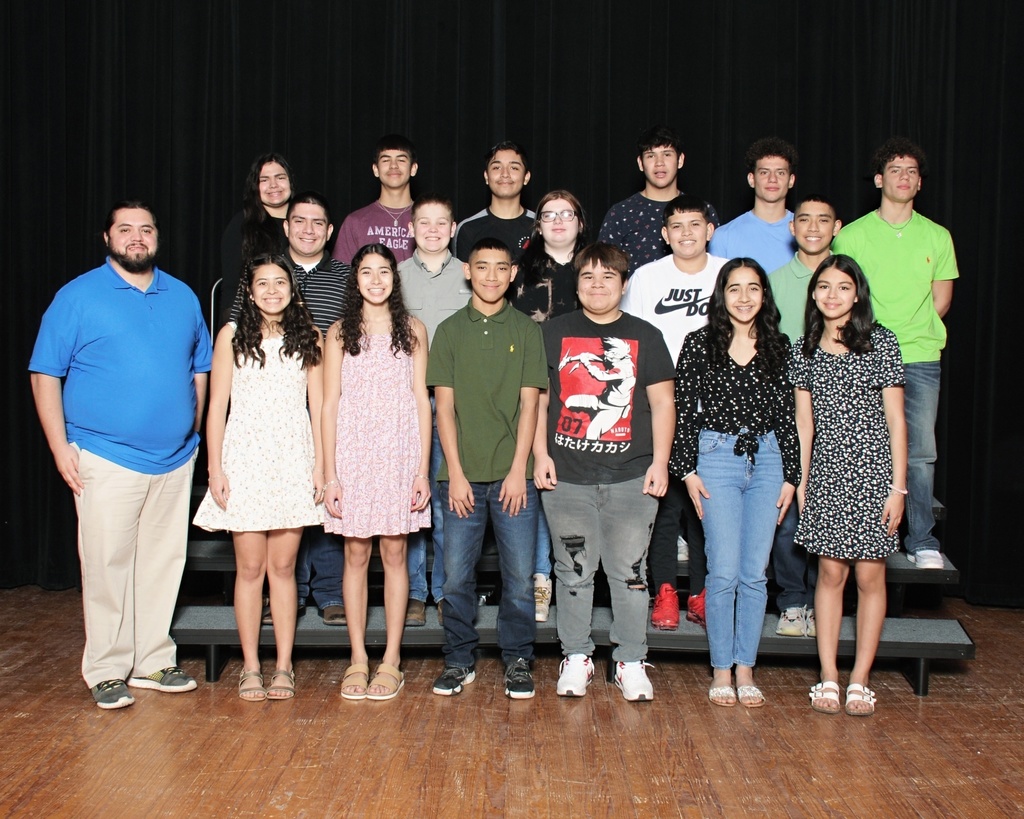 Reminder BVISD will release school at 1:15 Tomorrow Thursday 19th for all students. Busses will leave campus at 1:15 as well.

Our Congratulations are extended to Ms. Mariana Sanchez, Senior Class of 2022 Salutatorian! Mariana is the daughter of Alicia & Leonel Sanchez & her future plans are to attend Midwestern State University to Major in Sports & Leisure Studies. Congratulations!!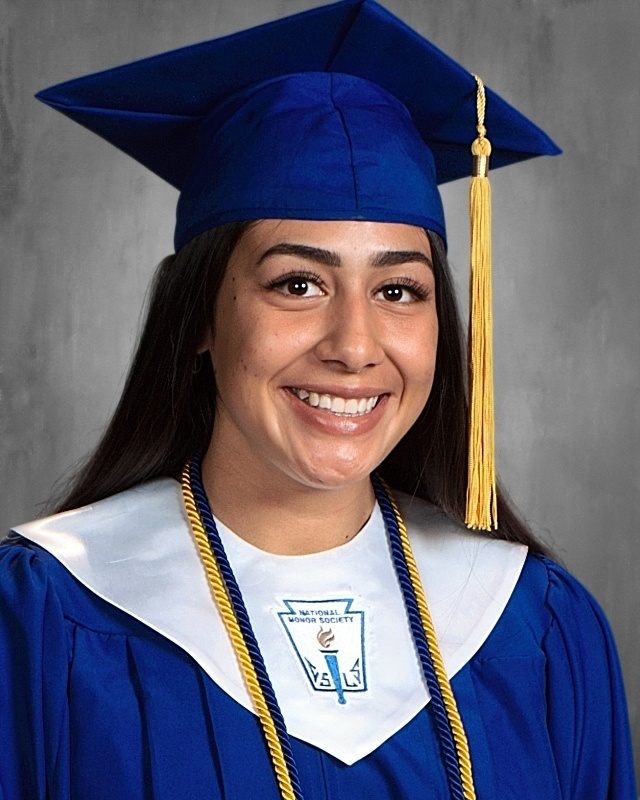 We will be having an awards ceremony for pre-k-8th on Thursday (5/19) beginning at 9:00am. Please join us to congratulate these students on their achievements from this past year.
Come out Wednesday (5/18) to the auditorium for the BV academic and athletic awards banquet at 6:00. A reception will follow.
Come and Go Meet and Greet Mason Kyle and Family Tuesday May 17, 2022 BVISD Board Room 6:00pm -6:45pm
Congratulations to Mariana Sanchez who just placed 3rd in the State Track Meet with a time of 5:35. Good Job.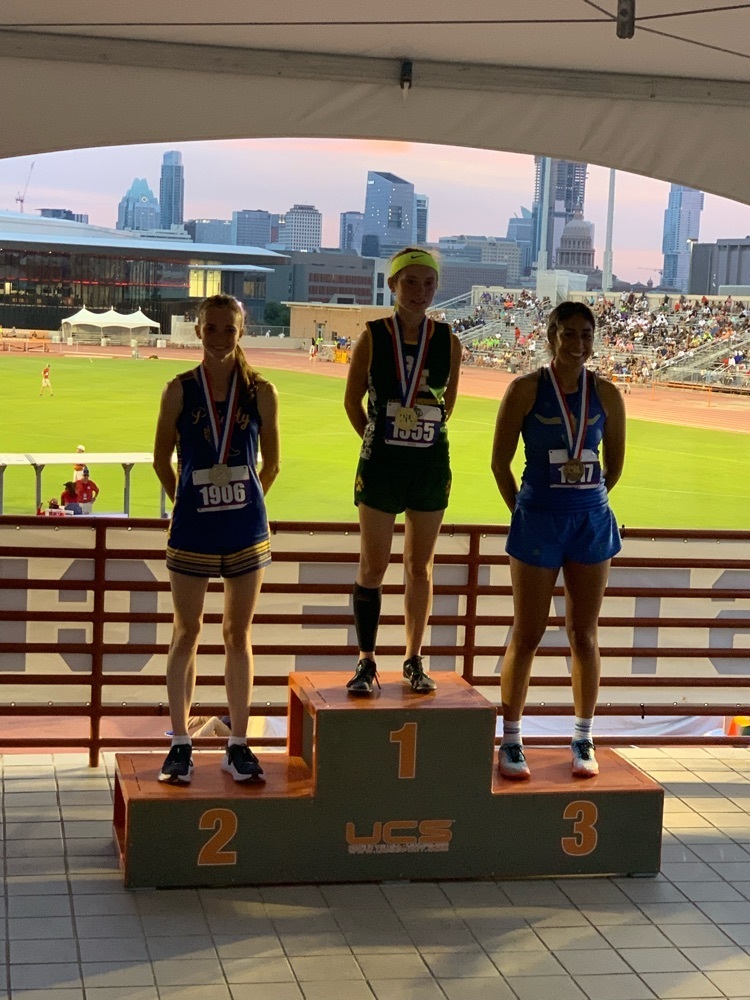 Congratulations to Cole Brauchi who threw shot put at the State Track Meet. He placed 7th with a throw of 43'10". Proud of you Cole.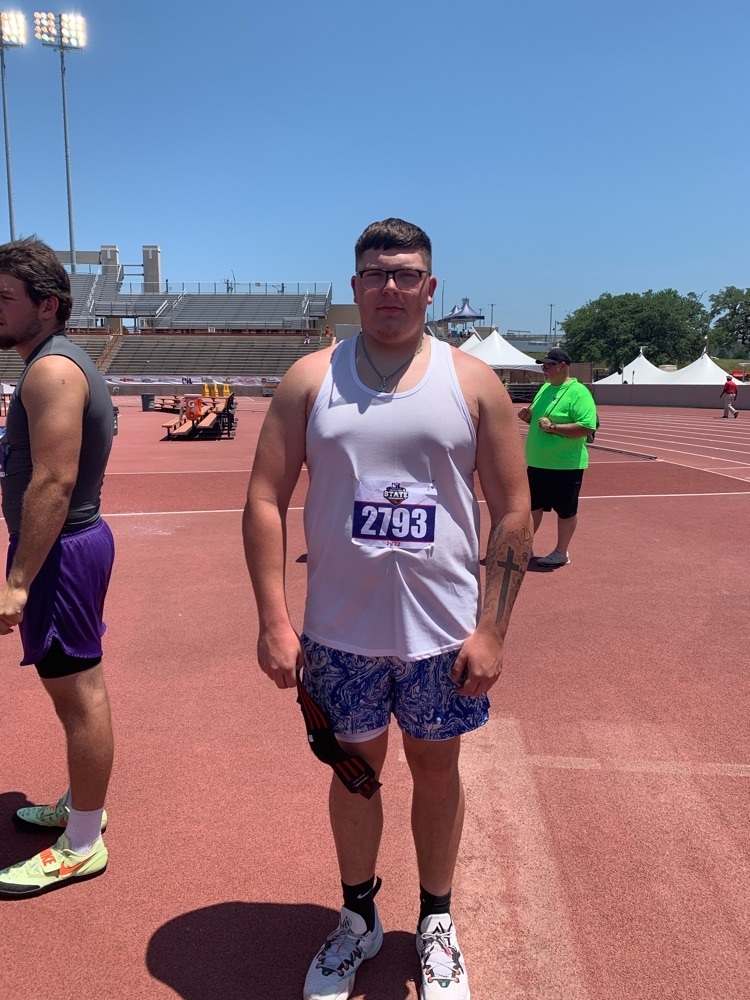 Congratulations to Gaby and Mariana Sanchez who just ran the 3200m run at the State Track Meet. Gaby ran a time of 12:57 and placed 7th. Mariana ran a time of 12:03 and placed 2nd. Proud of you girls.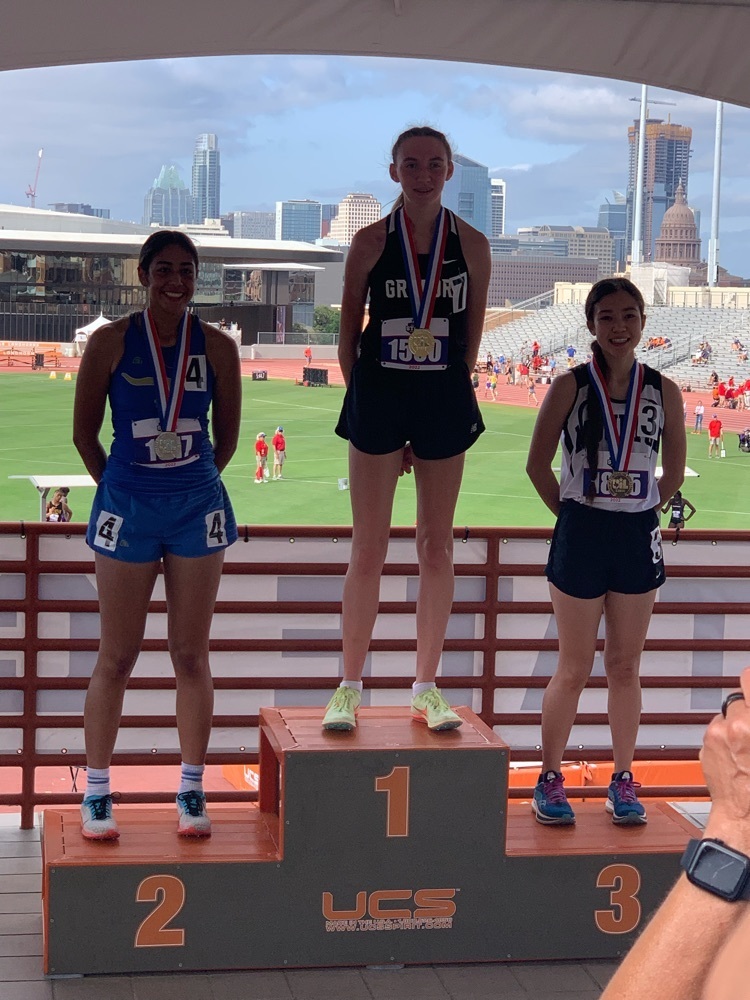 Gaby and Marianna Sanchez, along with Cole Brauchi, will travel to Austin for the State Track Meet on Sat (5/14). Info about the meet can be found at the following link.
https://www.uiltexas.org/track-field/state
Congratulations, Good Luck and Hook em Horns.
BV Pre-participation Physical Evaluation Day (5/12/22) BV has once again teamed with Cactus Health Services in Fort Stockton to offer physical evaluations for the 2022-2023 athletic seasons. On Thur. (5/12) Cactus will be at the school to do the evaluations. Every student athlete who will be in the 7th, 9th, and 11th grades for the 2022-2023 school year and will participate in a UIL athletic sport is required to have a physical form on file with the school. The cost is $10.00. Students will be given forms to be completed prior to the evaluation or they can be accessed from the following link.
https://5il.co/j9r9
If you have any questions, please contact Coach P.
Community Event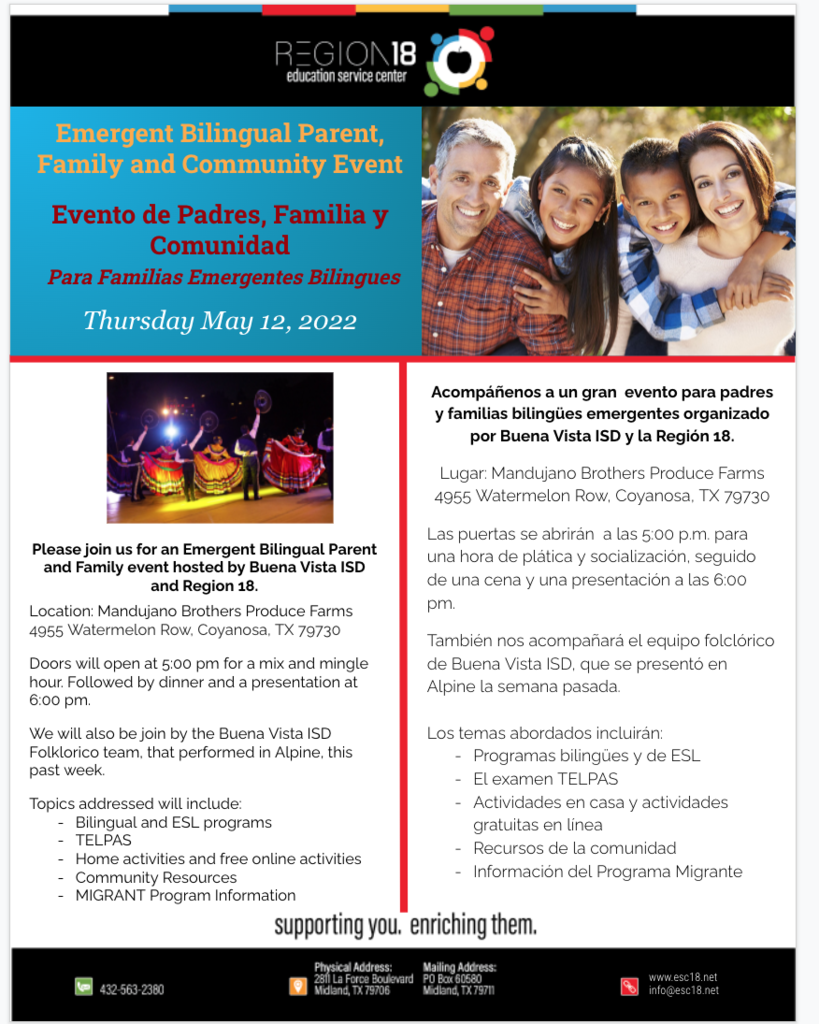 Congratulations to Academic Coach Mark M. Dominguez and the BV Spelling Team! The Longhorns placed 3rd overall at the UIL State Meet!! It's a great accomplishment when you can bring some hardware back from Austin, way to go!!!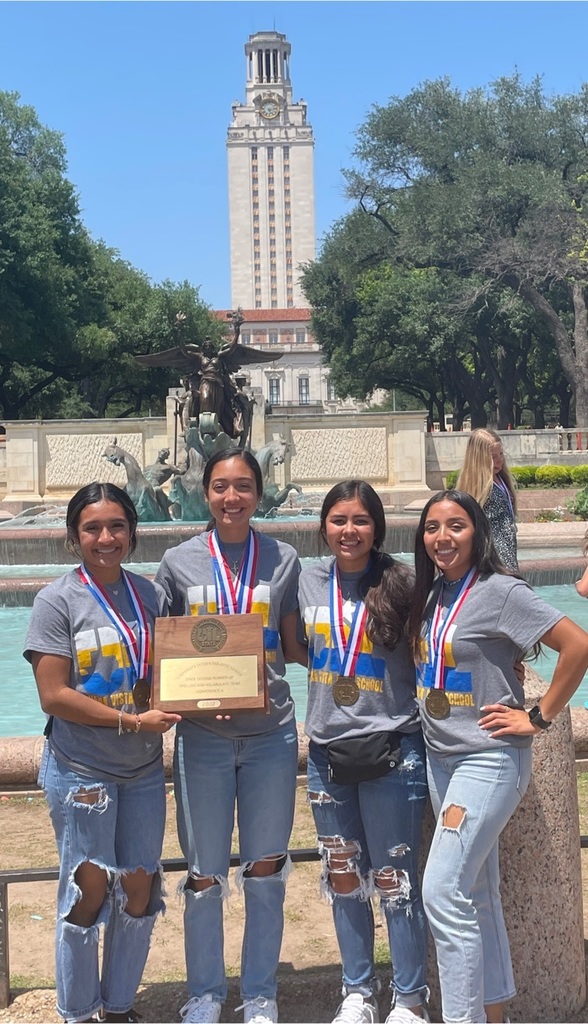 Congratulations to the following JH tennis players and teams. Girls Doubles Champions Nautica Carrasco & Genova Sanchez Girls Singles 2nd place Kodi Dominguez Boys Doubles Champions Caden Valdez & Jackie Jurado Boys Doubles 2nd place Aric Palacios & Jaden Jurado Boys Singles Champion Wyatt Ivey Boys Singles 4th place Jayden Soto District 10 Boys and Girls District Champions
Good luck to the Jh tennis teams as they compete in the Dist Meet on Sat (5/7) beginning at 9:00 am at BV.
Congratulations to Kiara who qualified for finals in the 200 at the Regional Track Meet.
Good job to Gaby and Mariana in the Mile at the Regional Track Meet. Mariana placed 2nd and will compete at the State Track Meet.