(8/30) The JH VB team will play Rankin at home. That game starts at 5:00. Good Luck and Hook em Horns.

HS VB Update: Congratulations to Coach Revis & the HS VB Team on winning the Silver Bracket Championship in the Comanche Classic!! Hook'em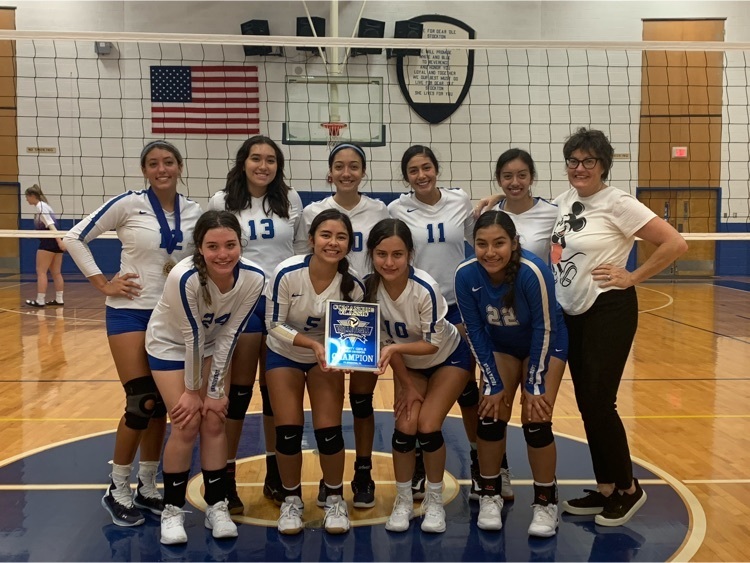 The Homecoming Game next Friday (9/3) will now be played against Ira. As of right now, we do not have a JH Football game next week. Festivities at the football game are still scheduled to begin at 7:00. Also, please view the image below for the spirit week activities.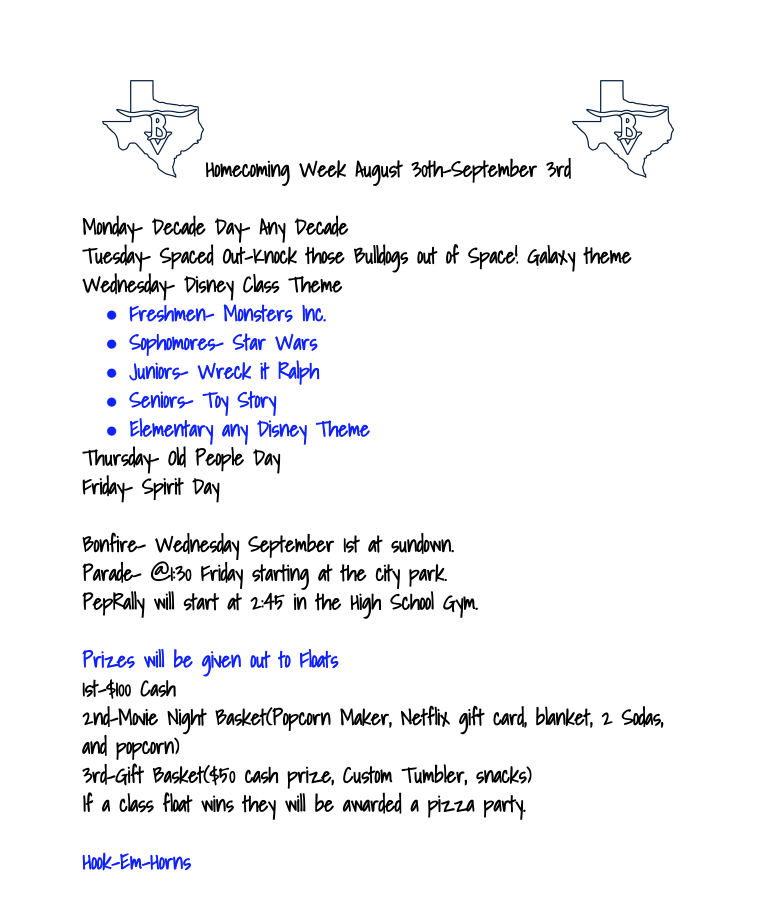 Fort Stockton ISD has informed us that they will be enforcing mask to be worn at their volleyball tournament this weekend. This will include all athletes, managers, coaches, and fans. At this time, they are not requiring athletes to wear a mask while playing. Please follow all guidelines set forth to ensure the safety of everyone involved.
The JV VB team will travel to play Midessa on Sat (8/28) in Odessa. The gym is located at 505 E. 42nd in Odessa. We are asked to park in the west parking lot. Good Luck and Hook em Horns.
The Jh VB team will travel to Odessa on Thursday (8/26) to take on Midessa. That game will be played at The 2nd Baptist Church Gym which is located at 711 E. 17th in Odessa. That game is to start at 4:30pm. Good Luck and Hook em Horns.
The HS football team will travel to Sul Ross State University on Friday (8/27) to play Irion County. The Longhorns will be the home team. Game time is set for 3:15. For more information, please see the image below.
The Hs VB team will travel to Fort Stockton on Friday (8/27) to play in the Comanche Classic Tournament. Pool play begins at 10:00am on Friday for the Longhorns with bracket play on Sat. Please see the tournament brackets below for game times on Sat.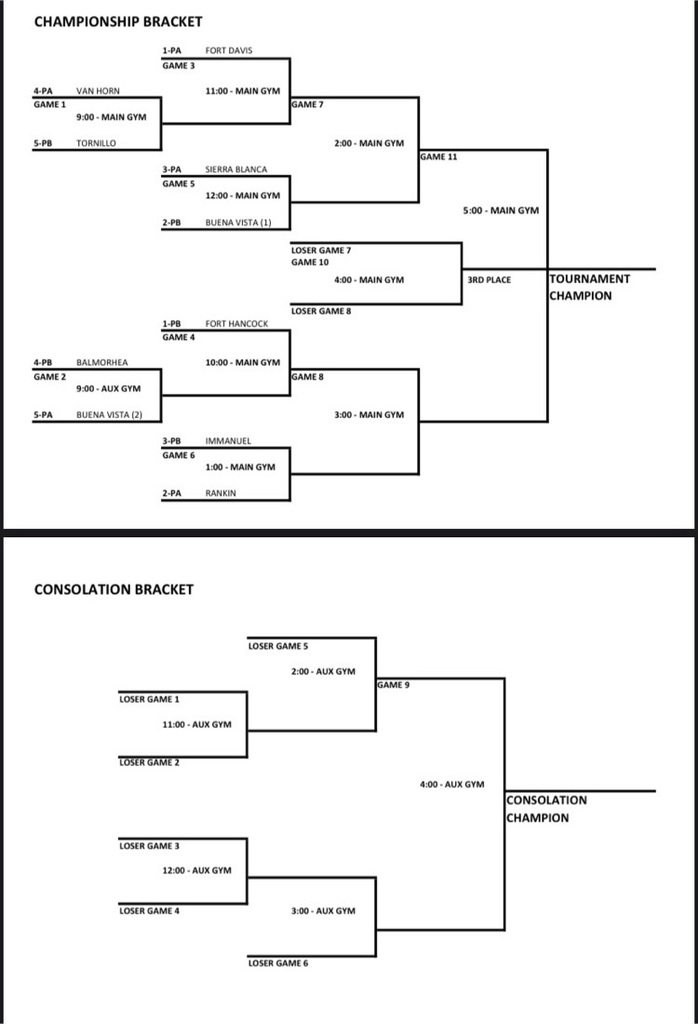 The Hs VB teams will play Van Horn today (8/24) at home. Matches start 5:00. Good Luck and Hook em Horns.
Just for clarification, The Homecoming Football Game indeed has been rescheduled for Sept 3rd to allow future possible dates, should they be needed. The JH FB team will play Dawson at 5:30. Homecoming activities will begin at 7:00pm with kickoff to follow at 7:30.
The JV VB games on Friday (8/20) that start at 4:30 will be played at home.
The JV VB teams have picked up a game today (8/20). They will play Fort Stockton. The first game starts at 4:30. Good Luck and Hook em Horns.
Good Luck to the JH & HS XC teams this Sat. (8/21) as they compete in the Tall City Invitational Cross Country Meet in Midland. The course is located at Hogan Park - 1201 E Wadley Ave · Midland, TX 79705. Running will start at 9:00am. Please see the flyer for more info.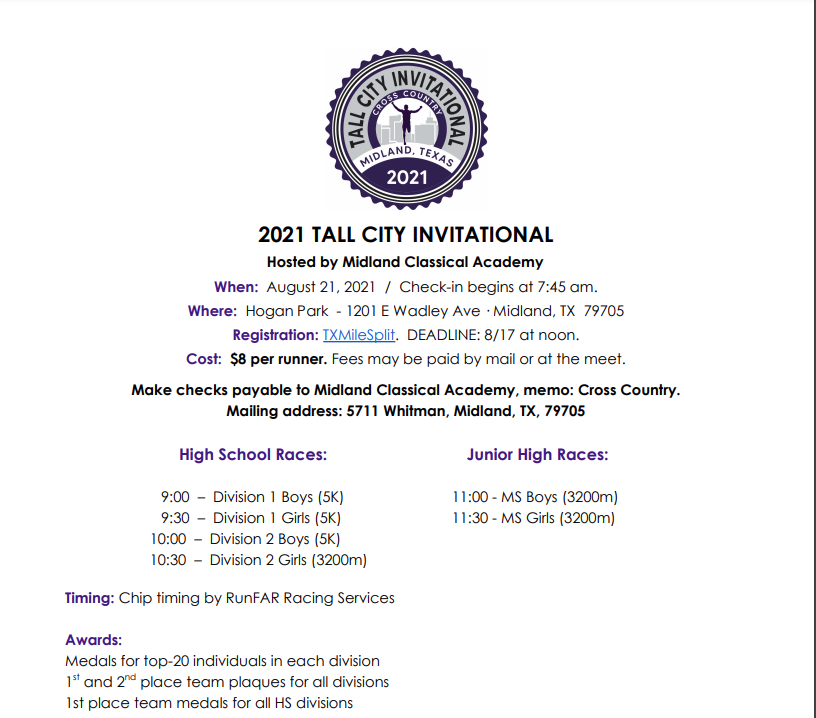 BVISD Start of School: WE had a GREAT First Day! I am proud of our Students, Faculty & Staff for making today a successful day!! A special Thank You goes out GermBlast Representative--Heath Herrington for working with our Students , Faculty & Staff in helping promote/teach safety at our school over the past two days. I am very thankful for the continued partnership we have with GermBlast. WE are looking forward to a successful 2021-2022 school year! HOOK'EM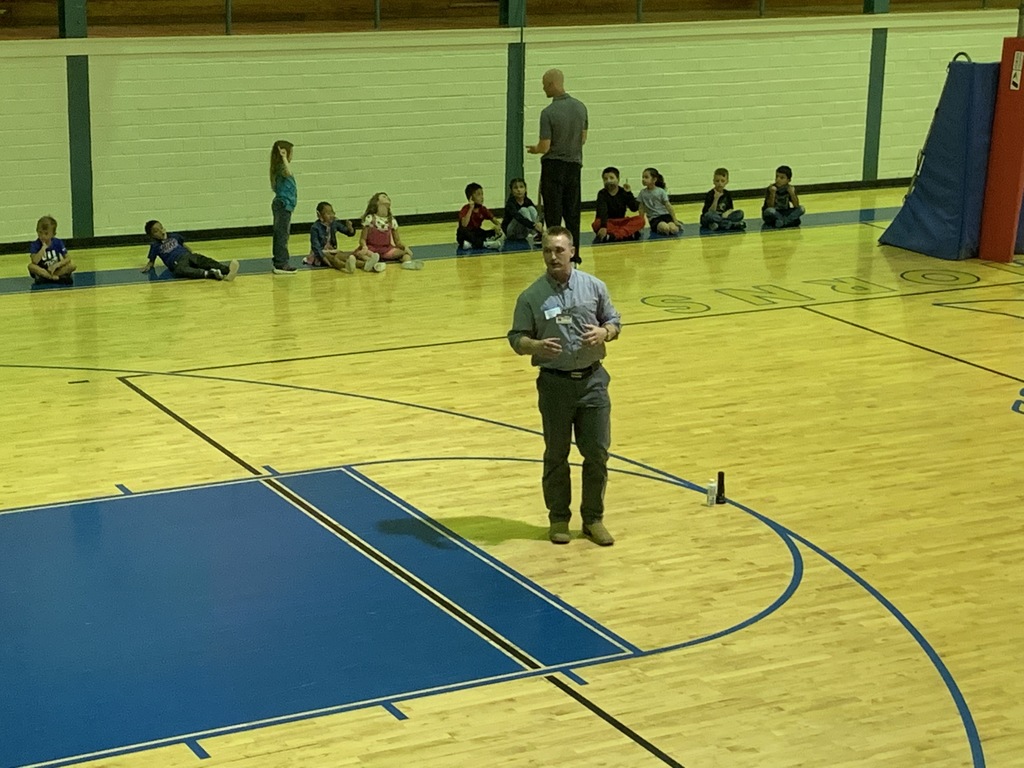 The HS Football Team will travel to Meadow this Friday (8/20) to scrimmage. It will begin at 6:00.
Due to a revision in the Van Horn VB Tourn. brackets, Meet the Longhorns will now take place on Monday (8/23) at 6:30 at The Longhorn Stadium. Come out to support our JH & HS Longhorns and eat some delicious watermelon afterwards.
Good Luck to the HS Volleyball players as they travel to Van Horn to play in the Van Horn Volleyball Classic Tourn. on Thursday (8/19). Please refer to the brackets for game times.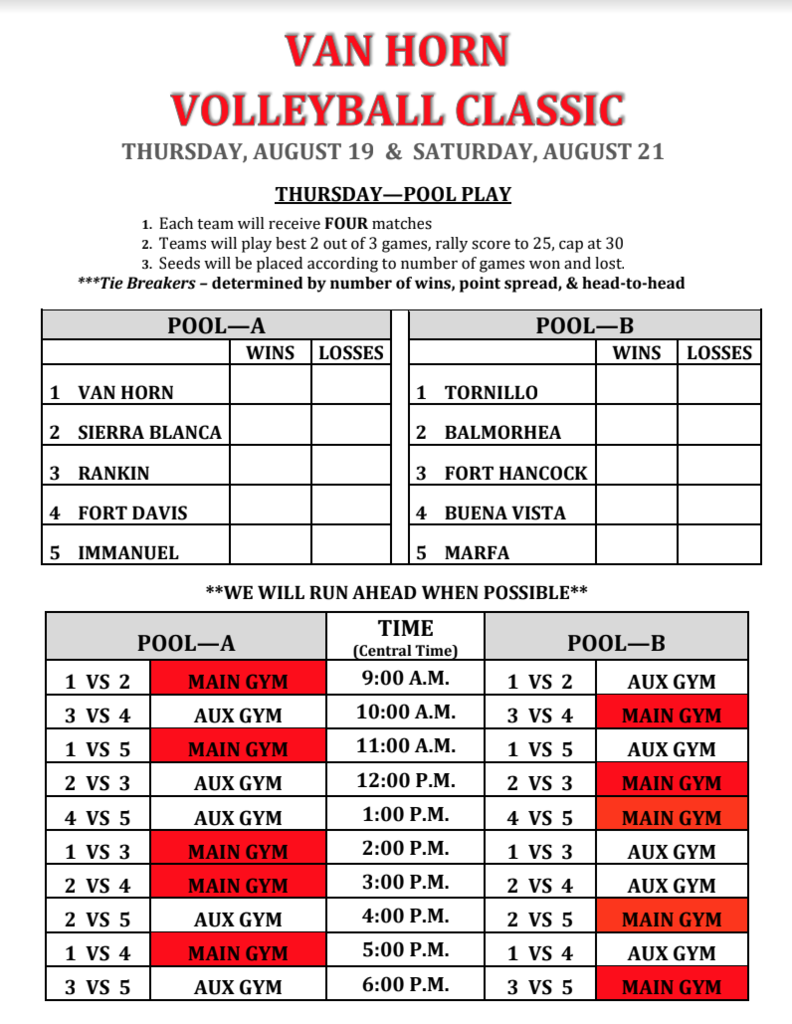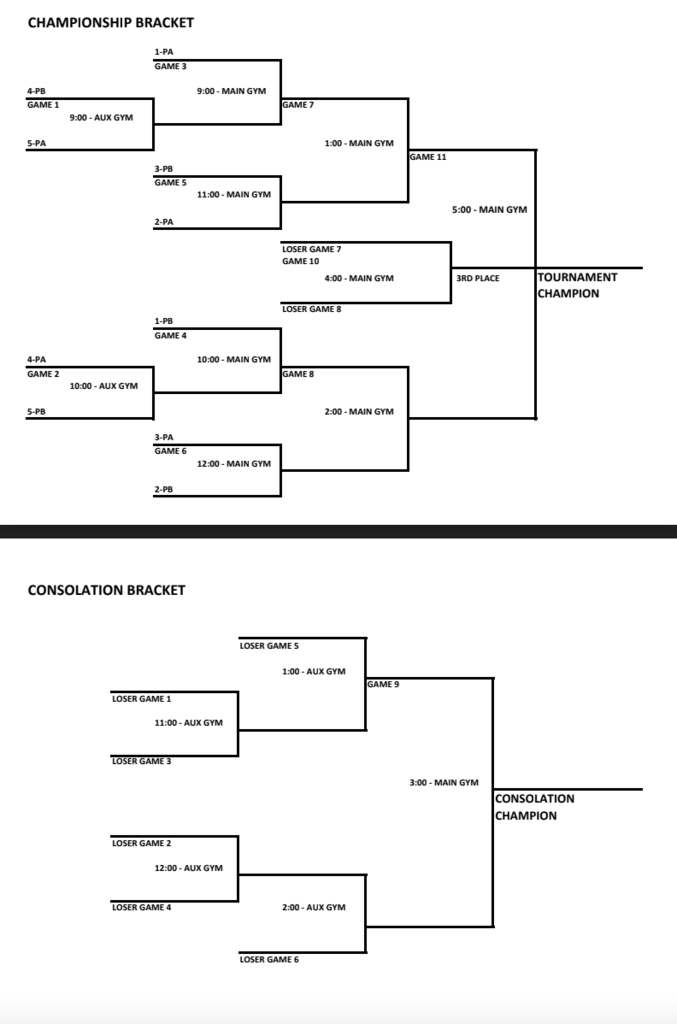 BVISD FREE Breakfast & Lunch Meals for ALL Students!! Breakfast Times PK-5th--7:30-7:55 6th--7:55-8:10 7th-12th--8:48-9:03 Lunch Times PK-K--10:50-11:20 1st-3rd--11:00-11:30 4th-5th--11:45-12:35 6th--11:45-12:15 7th-12th--12:38-1:15 Students, make sure to take advantage of the FREE Meals!! Click on the link for cafeteria menu
https://www.bvisd.net/dining

First Day of School: We are looking forward to seeing our students tomorrow! Doors to the school will open at 7:30 a.m. Bus route schedule is as follows: Coyanosa begins pickup at 6:05 a.m., Ft. Stockton bus departs Precinct 4 Park at 7:00 a.m., & Odessa bus departs West-Side Walmart at 6:30 a.m. Click on the link for BVISD Return to In-Person Instruction & Continuity of Services Plan
https://5il.co/w0ha
The HS Volleyball teams will play Holy Cross and Presidio at home today (8/17). Matches start at 4:00. Good Luck and Hook em Horns.