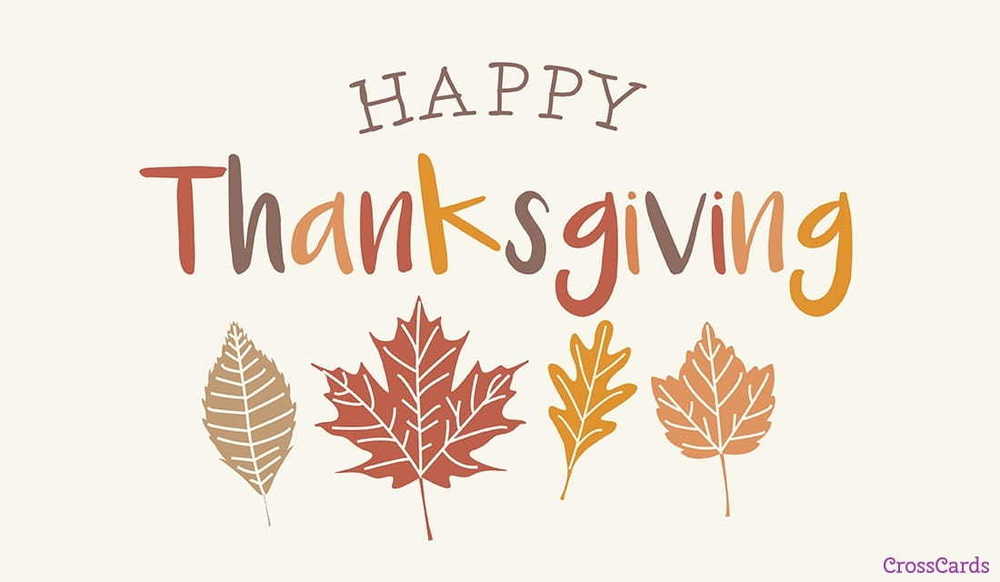 Happy Thanksgiving
Mark Dominguez
Tuesday, November 20, 2018
BVISD would like to wish everyone a Happy & Blessed Thanksgiving!
"Let us remember that, as much has been given us, much will be expected from us, and that true homage comes from the heart as well as from the lips, and shows itself in deeds." -Theodore Roosevelt
Our offices/school will be closed the week of November 19-23.
Classes will resume on regular schedule Monday, November 26.