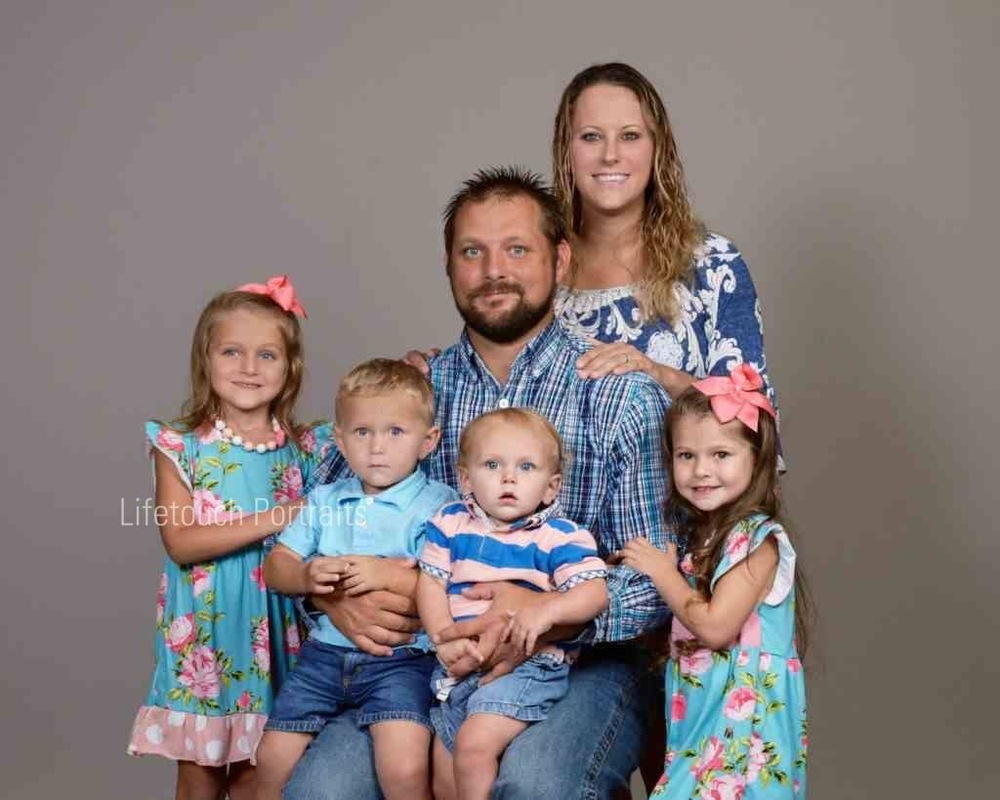 Buena Vista Hires New Director of Athletics
Mark Dominguez
Wednesday, May 16, 2018
At the Regular Board of Trustees Meeting held in May the Trustees approved the hiring of Dale Pustejovsky as the Director of Athletics for Buena Vista I.S.D.
Coach Pustevjovsky comes to Imperial from Penelope where he has served as defensive coordinator, offensive coordinator for high school football, assisted in track, head coach for cross country, head coach for boy's basketball.
Prior to moving to Penelope, he served as an Assistant Coach at Strawn. He coached high school and junior high football, basketball,track, tennis and baseball. Eventually he became the defensive coordinator for high school football. While at Strawn, Coach was part of the following teams:
2008 6-man Football State Champions
2009 6-man Football State Runner Up
3 Semi-Finals appearances in Football
5 Regional Finals appearances in Football
Multiple State Track Meet appearances in pole vault including many athletes who medaled.
Coach P is married to his wife Julie and has four children; Avery (6), Abigail (5), Gunner (3), & Remington (1).
Coach Pustejovsky states that he will be dedicated to deliver the success that the entire community will be proud of. He is hard working individual that is self motivated as well as being an enthusiastic team player.
Please help us in Welcoming Coach P & his Family!