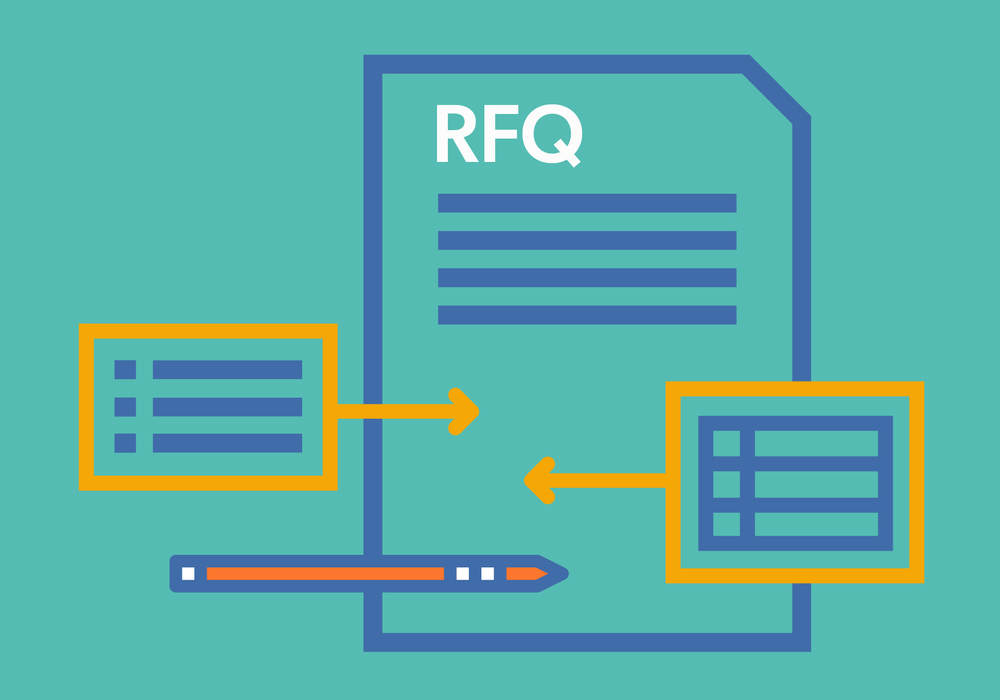 Request for Qualifications (RFQ)- Fiscal Auditing Services
Julian Castillo
Thursday, May 07, 2020
PUBLIC NOTICE
Buena Vista Independent School District is seeking Request for Qualifications for Fiscal Auditing Services. Proposals will be accepted at the Buena Vista ISD Business Office located at 404 W. Hwy 11 Imperial, TX. 79743 until 2:00 p.m. on Friday, May 22, 2020.
Buena Vista ISD reserves the right to reject any and/or all proposals.
You may contact Julian Castillo, Business Manager at 432-536-2225 for additional information.
Please submit your printed name, full address, phone number and an original signature with your proposal to:
Buena Vista ISD
Julian Castillo, Business Manager
P.O. Box 310
Imperial, Texas 79743
For more information click here: RFQ- Packet