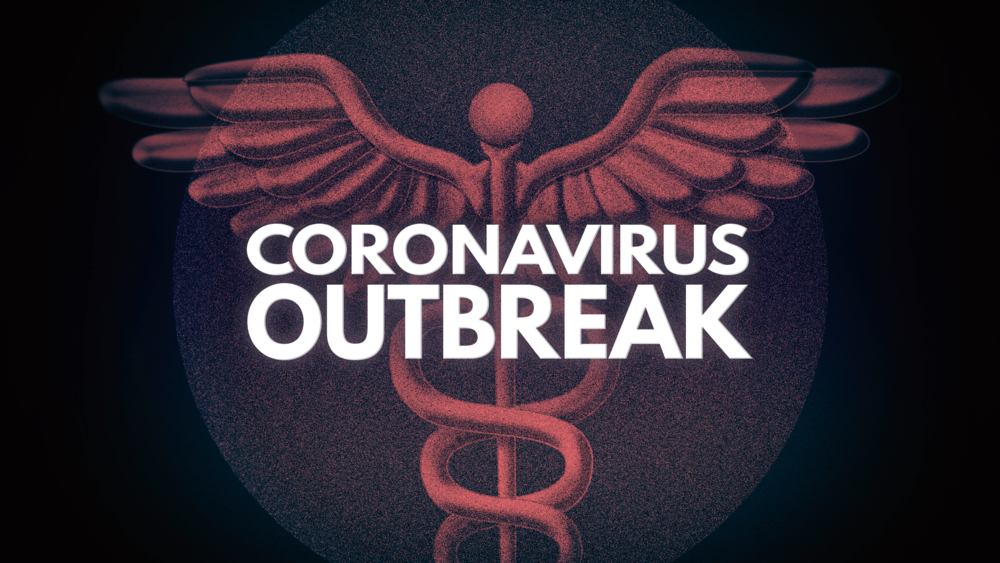 COVID-19 Update
Mark Dominguez
Friday, March 13, 2020
Buena Vista ISD is committed to ensuring the safety and well-being of our Students, Faculty and Staff Members. We are carefully monitoring the COVID-19 pandemic and keeping tabs with all communications from the Centers for Disease Control (CDC), government agencies, local health officials, and our internal team to keep tabs on this ever-changing situation. We want our learning community to feel confident and comfortable while at Buena Vista ISD.
While we have always had stringent cleaning and sanitation procedures in place in our school, we are taking additional precautions to keep Students, Faculty & Staff safe. Our custodial department is on top of cleaning. They will continue to clean & disinfect everything daily including school buses. They will continue to clean during the day, so we have a germ-free environment to learn in everyday.
At this time Buena ISD has no plans on cancelling school. However, students will not have school on Monday, March 16 to allow for Faculty & Staff to plan accordingly. School will resume on Tuesday, March 17 at regular time.

Effective March 16, all UIL interscholastic competition is suspended through March 29.

Buena Vista ISD will limit visitors after Spring Break to our campuses during the school day.

TEA notified school districts that all new enrolling students arriving from Level 3 countries will be required to stay home for 14 days prior to entering Texas schools.
Level 3 countries are currently designated as:
China

Iran

Italy

South Korea

Buena Vista ISD will require the same 14 day waiting period for currently enrolled students who have traveled to these Level 3 countries. All Buena Vista ISD staff members will follow the same guidelines.

Any family, new or returning, affected by travel to these Level 3 countries, should call the campus office at 432-536-2225, Ext. 304, to receive detailed instructions beginning Monday, March 16.
We will be emphasizing & encouraging our Students, Faculty & Staff to follow the simple steps to help prevent the spread of respiratory viruses like COVID-19:
Wash your hands often with soap and water for at least 20 seconds. If soap and water are not available, use an alcohol-based hand sanitizer.

Stop handshaking – use other non-contact methods of greeting.

Begin practicing social distancing.

Avoid touching your eyes, nose, and mouth with unwashed hands.

Limit food sharing.

Avoid close contact with people who are sick.

Stay home when you are sick or have a family member sick.

Cover your cough or sneeze with a tissue, then throw the tissue in the trash.

Clean and disinfect frequently touched objects and surfaces.
In order to minimize the spread, please reiterate the simple steps with your child. We ask that should illness impact you or your family, please do not show up to school as this could potentially spread the virus. If your child is showing any symptoms of illness please DO NOT send them to school. Any child that is showing symptoms at school will need to be picked up and a doctor's note will be required upon return to school.
For additional information on "What to do if you are sick?" Click on the following link Illness Recommendations
For additional information check out the CDC website.
Click on the link for the most current information from Texas Department of Health.
We appreciate your cooperation and your continued support.
Mark Dominguez, Superintendent